Find Your Perfect E-Liquid Flavour
You Got... Sweet and Comforting Flavours!
You enjoy comforting, nostalgic flavours which appeal to your inner child but, equally, the adult in you loves nothing more than curling up on the sofa with a cup of tea or glass of wine.
You need an e-liquid which captures both these sides of your personality – the fun and nostalgic, and the refined and mature. At Vape Mountain, we stock a range of flavours which do just that, from rich Irish cream and cinnamon to creamy milk, honey and marshmallow.
These make delicious evening vapes but can be enjoyed any time of day for a relaxing, delectable vaping experience. Whether you're feeling outgoing or are quite happy vaping from the comfort of your home, these flavours don't disappoint.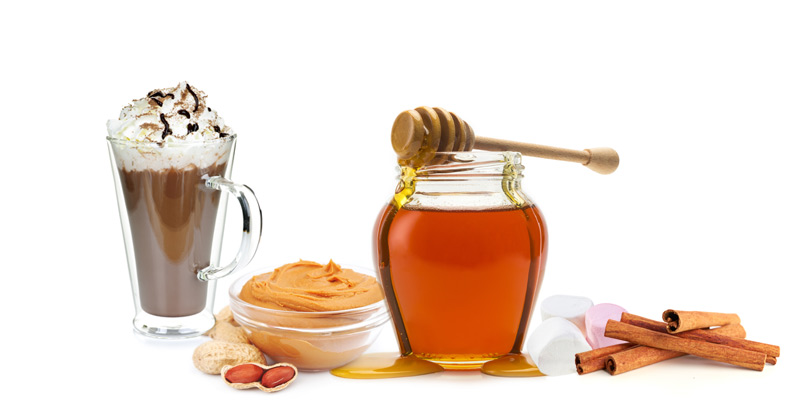 Flavours You Might Enjoy
Not Quite Right?
These flavours might be great for a cold day huddled up inside, but they are less suited to a hot summer's day at the beach. If you want something a little different, why not visit our full range of flavours? Alternately, you can go back to the beginning and try your luck again – you never know what yuo might end up with!