Find Your Perfect E-Liquid Flavour
You got... Comforting Spicy Flavours
You enjoy comforting flavours but may find some of the sweeter e-liquids like chocolate or marshmallow a little sickly for an everyday vape. That's not to say you don't appreciate exciting tastes – you find the classic tobacco, menthol and fruit e-liquids boring and crave something more daring. Equally, the more "out there" flavours like the breakfast or dessert inspired ranges may be too much for your mature palate.
E-liquids with notes of spice strike a balance between the fun and the standard, and the sweet and the plain. Chai latte is your hot drink of choice, you know your way around a kitchen and you're not afraid to experiment with new flavours. Throw some cinnamon into your spaghetti bolognaise, or sprinkle chilli flakes on your morning egg? Why not! These e-liquid flavours are intriguing and layered, just like you, while still retaining a comforting creaminess that make excellent evening vapes best enjoyed at home.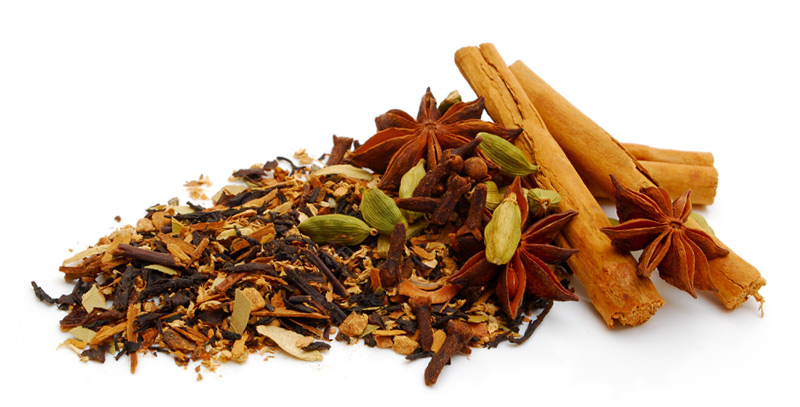 Flavours You Might Enjoy
Not Quite Right?
Nobody's perfect – we try to find the right flavour for everyone but with so many available we can struggle. Why not start again, choose the path less taken and see if we can't find you something that fits you a little better?