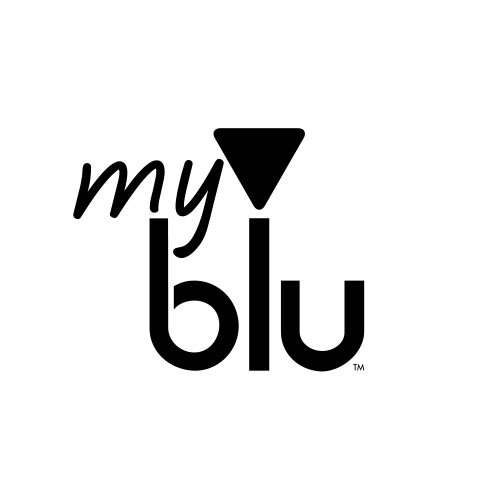 Blu MyBlu Starter Kit Deals
The MyBlu range has made it easier than ever to enjoy premium quality vaping without the hassle, and now Vape Mountain is making it even better with our exclusive Blue MyBlu Starter Kit Deals! Whether you're a new or experienced vaper, take a look and find your perfect deal.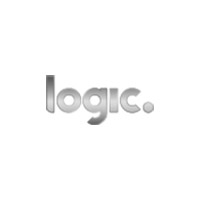 Logic Compact Starter Kit Deals
The sleek Logic Compact device is now available with two free e-liquid pods in the flavour of your choosing – berry mint, cherry, menthol or tobacco. For only £9.99 you will get everything you need to get you started with Logic Compact. This deal is here for a limited time only, so hurry up and save money now!