Welcome to Vape Mountain!
If you are curious to about who we are, where we are based and what we do, you have come to the right place.
Vape Mountain is a UK business based in Central London supplying vaping and electronic cigarette products from around the world.
Our experience in electronic cigarettes and vaping started in 2008 and we haven't stopped since.
We have offices and distribution in Central London.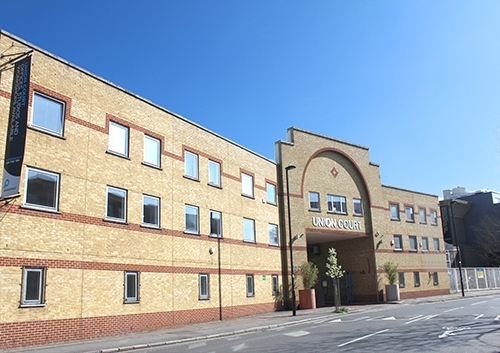 We are dedicated to providing you with the finest flavours from around the globe, and ensuring that the quality and provenance of our e-liquids is unrivalled.
Our team are here to help you select the perfect flavours and equipment to optimise your vaping experience. We will help in any way we can.
We look forward to being of service to you soon.
Kind regards,
The Vape Mountain Team