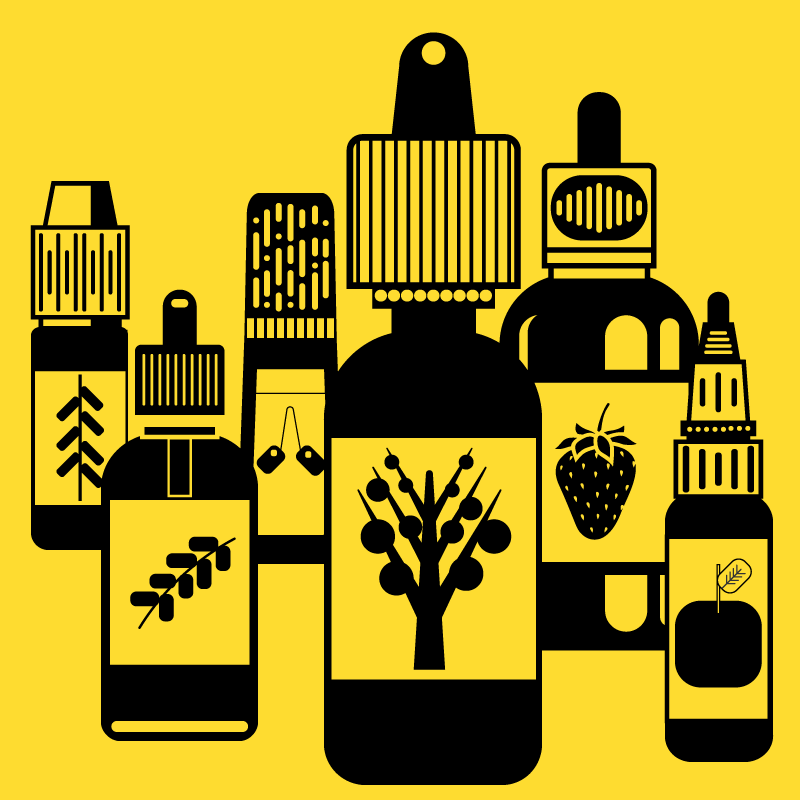 If you're looking for e-juice or e-liquid, you've come to the right place. Here at Vape Mountain we have hundreds of different flavours from all of the top brands. Whether you want the sickliest, sweetest juice that you can find or you just want something to replace a favoured brand of tobacco, you'll find what you're looking for in our All E-Liquid category.
Shop Now
---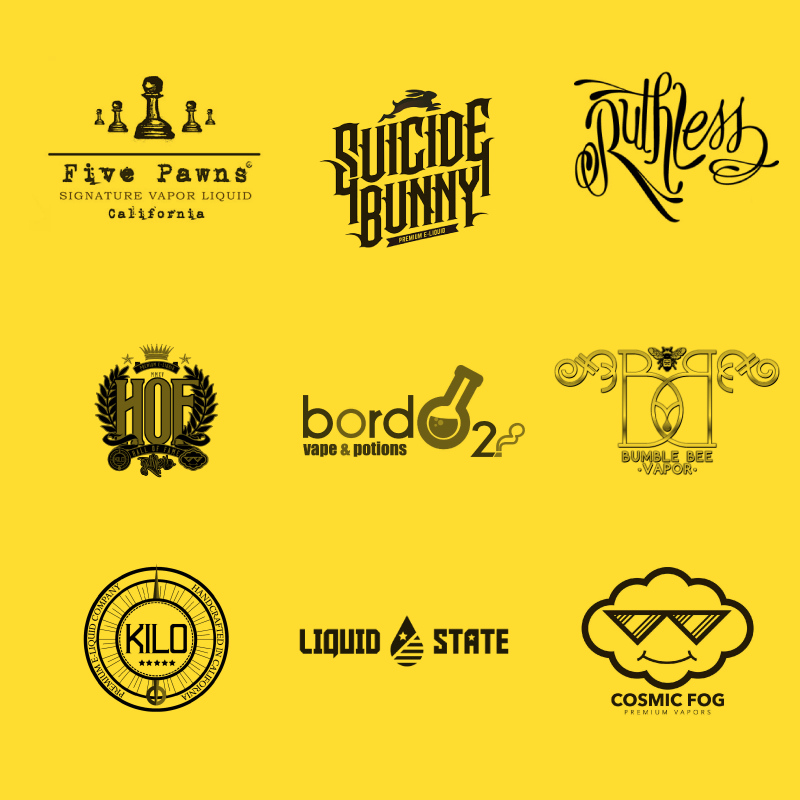 Here at Vape Mountain, we only work with the best of the best – fortunately, there's so many great e-liquid flavoursmiths out there now that demanding perfection needn't limit your choice. Our range of E-Liquid by Brand makes it easy and simple for you to find your flavour – whether you're a Suicide Bunny guy, a Ruthless girl or an all round Decadent Vaper.
Shop Now
---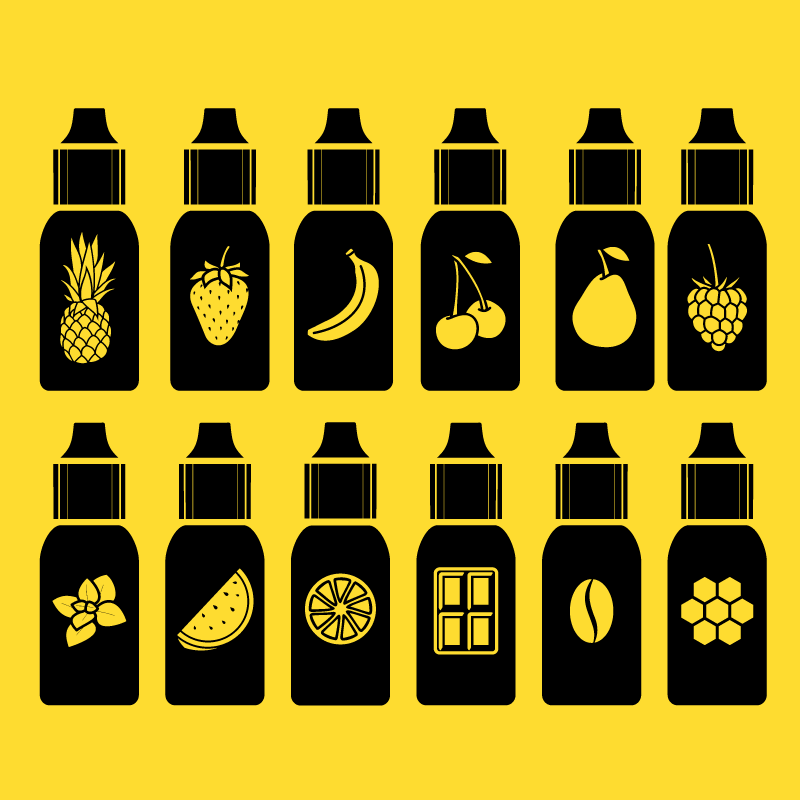 One of the biggest advantages of using a vape is the bountiful selection of flavours that are available to you! Whether you want something picayune or off the wall, our E-Liquids by Flavour category will help you find what you need. If you get bored of our range of e-juice flavours, we'll eat our hat (and then find an e-liquid that tastes like hats).
Shop Now
---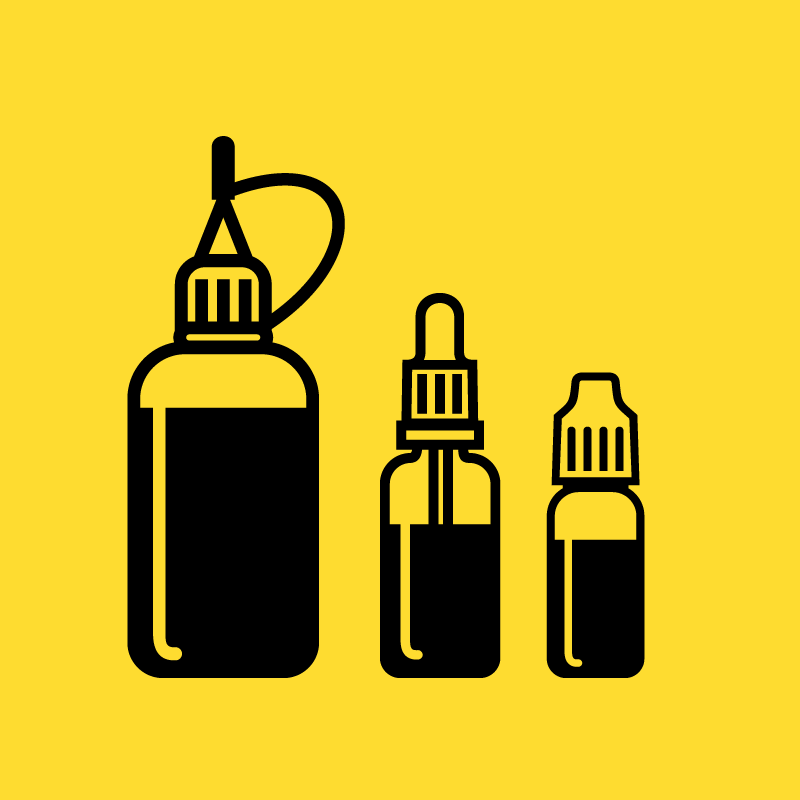 It doesn't matter if you are looking for big bottles or small bottles – here at Vape Mountain we don't discriminate based on size or shape. Whether your fancy is tickled by a behemoth of a bottle or a slender petite one, our range of E-Liquid by Capacity is the solution to all of your problems! If you're the sort of person to whom size matters, this is the category for you.
Shop Now
---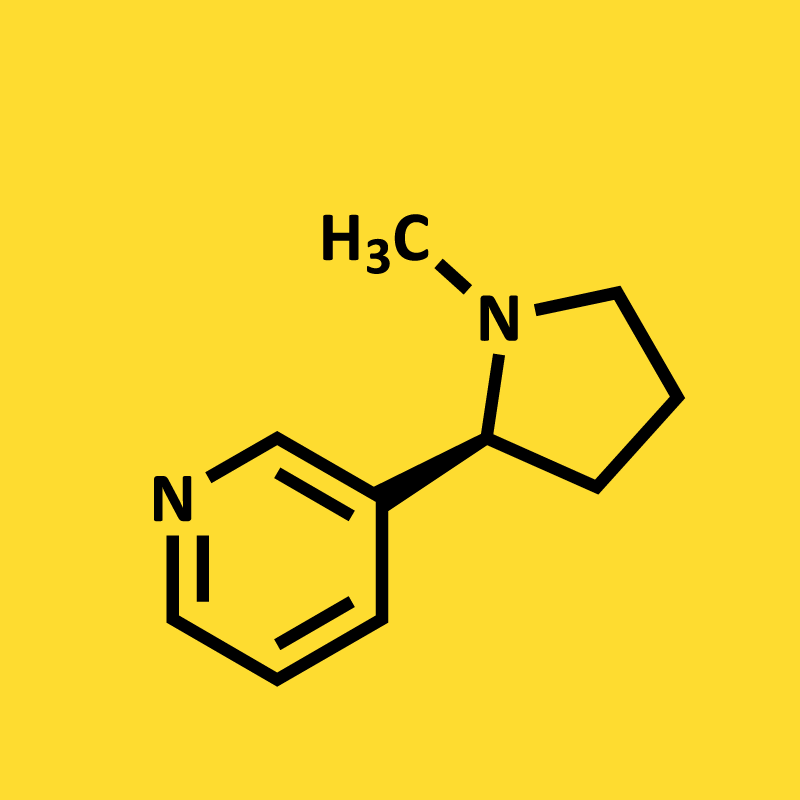 The nicotine needs of the 40-a-day ex-smoker are not the same as of the occasional vaper – there's no need for them to use the same e-juice. Our range of E-Juices by Strength provides you with the opportunity to tailor your vaping to your wants: you want an e-liquid that can match a cigarette? You've got it! You want something for the taste, completely nicotine free? We can do that too!
Shop Now
---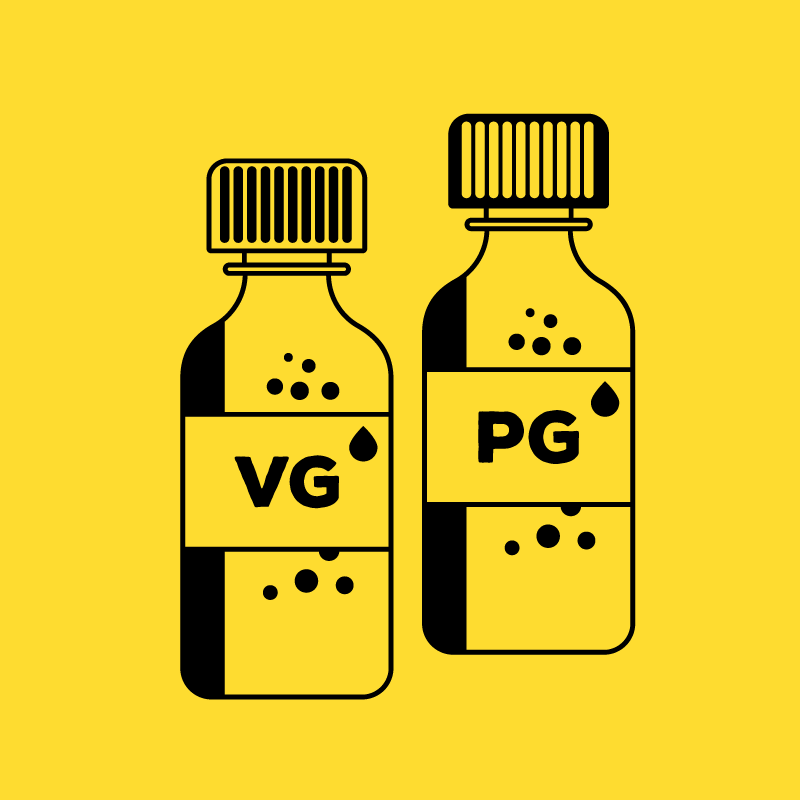 If you're the sort of person that wants to vape clouds big enough to make a diesel engine jealous or an ex-smoker that can't get enough of the throat hit, finding the perfect VG/PG mix is crucial. With our range of E-Liquids by VG/PG Mix, you'll never have to worry about finding the right balance again!
Shop Now
---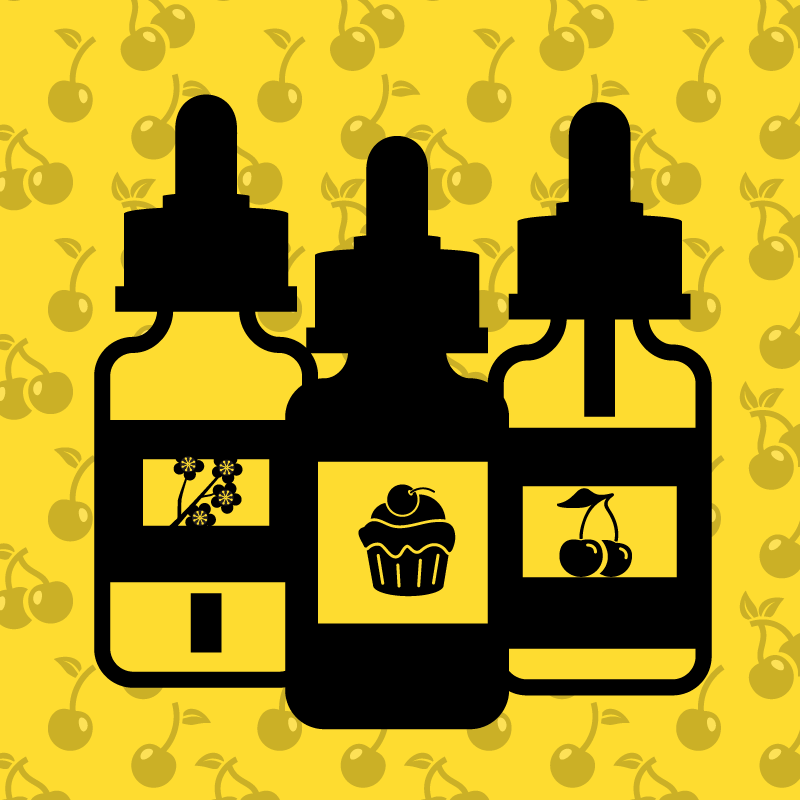 At Vape Mountain, we know that everyone needs a little bit of flavour in their life and we're nothing if not helpful. Our Flavour Bundles bring together three of our popular flavours to bring you a combination that you might never have thought to try. Whether you're a fan of chocolatey flavours, or want something more fruity, we've got a bundle that can scratch your itch.
Shop Now
---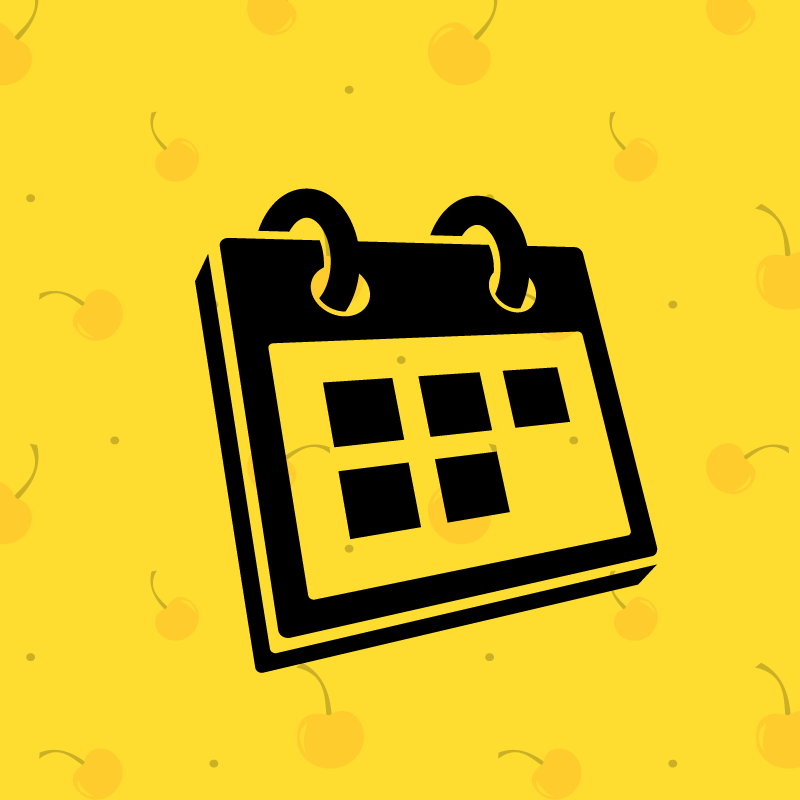 As the seasons wax and wane, we at Vape Mountain like to offer some creative ideas with our Flavour of the Season E-Liquids. Regardless of the time of year, there'll always be a great selection of e-liquids here for you to feast your eyes (and your taste buds) on. Why not return to this page every few months to see what exactly we've got up our sleeves this time around?
Shop Now
---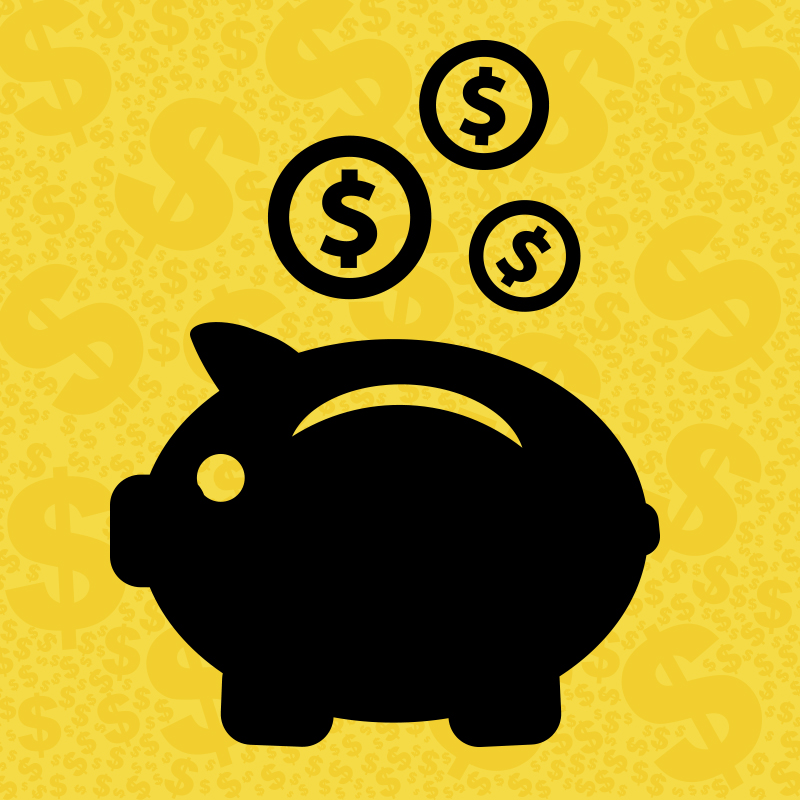 Whether you're an experienced vaper looking for a good deal to stock up on your e-liquids, or new to the vaping world, toying with the idea of giving it a go, our Money-Saving Deals page is here to keep you up to date on how and when you can save money shopping on Vape Mountain.
Shop Now
---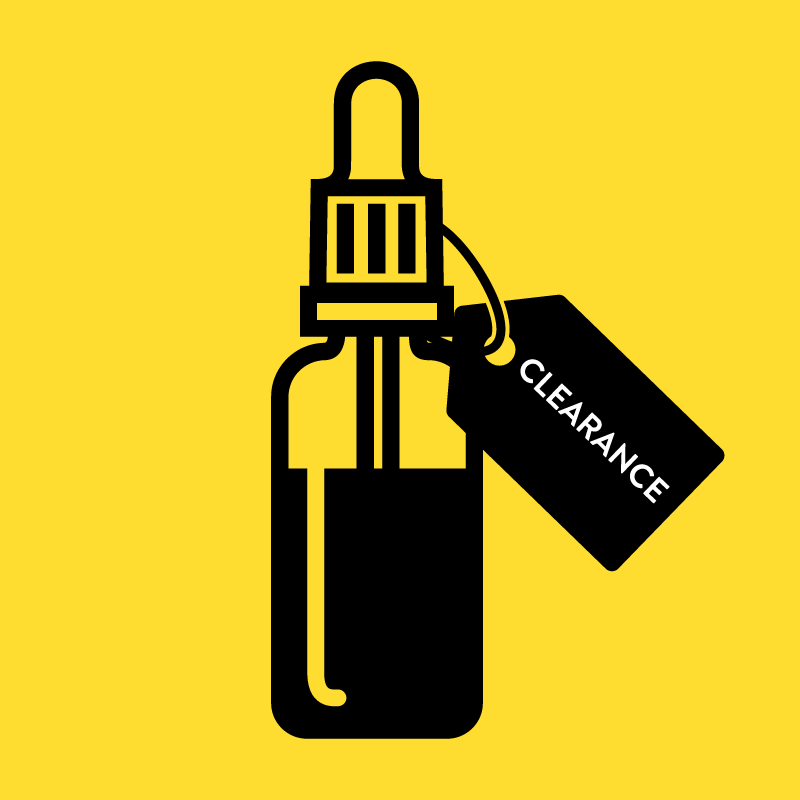 ---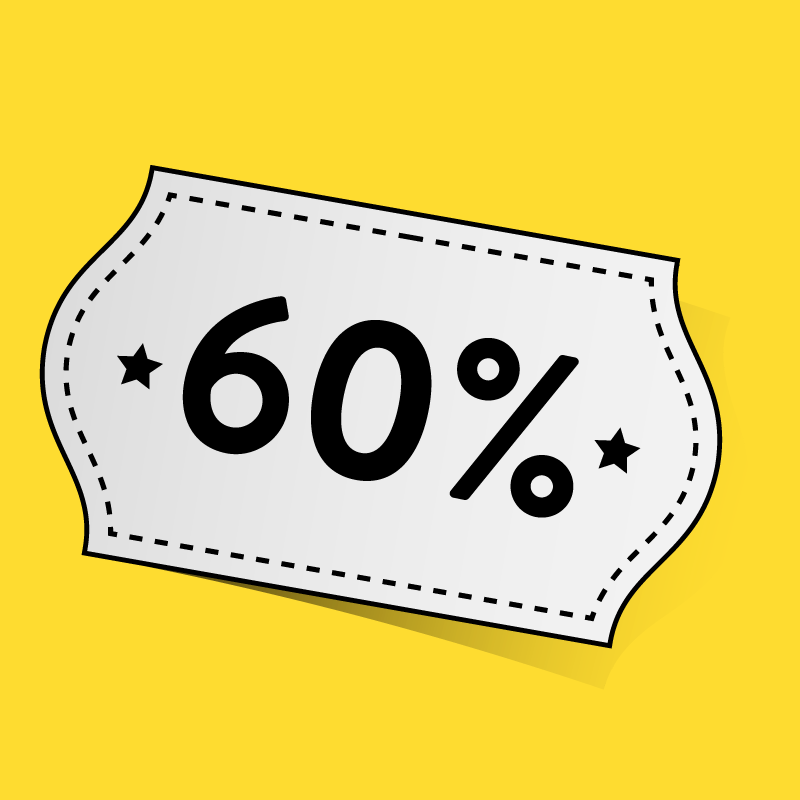 Welcome to our Clearance (60% Off!) page. These are our very best deals, with all of the products on this page discounted by a massive 60%! Get them while stocks last, because these kind of deals don't last long!
Shop Now