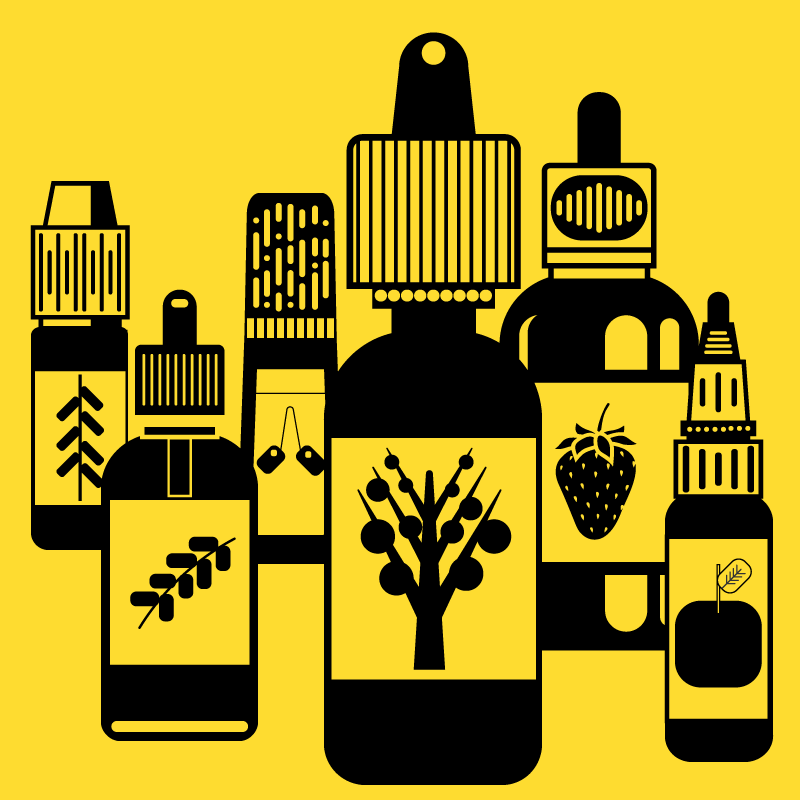 If you're looking for e-juice or e-liquid, you've come to the right place. Here at Vape Mountain we have hundreds of different flavours from all of the top brands. Whether you want the sickliest, sweetest juice that you can find or you just want something to replace a favoured brand of tobacco, you'll find what you're looking for in our All E-Liquid category.
Shop Now
---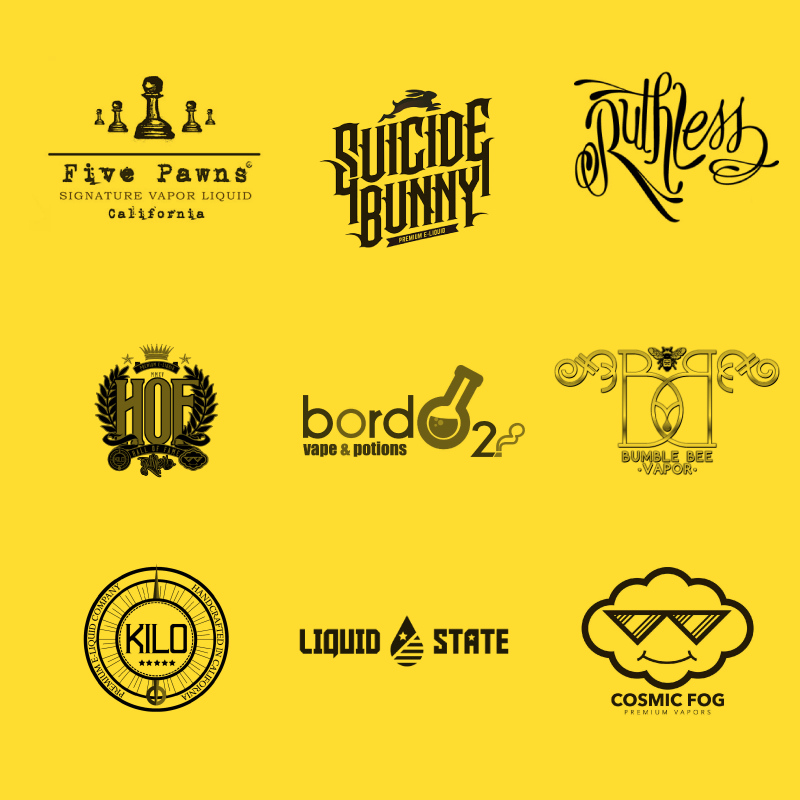 Here at Vape Mountain, we only work with the best of the best – fortunately, there's so many great e-liquid flavoursmiths out there now that demanding perfection needn't limit your choice. Our range of E-Liquid by Brand makes it easy and simple for you to find your flavour – whether you're a Suicide Bunny guy, a Ruthless girl or an all round Decadent Vaper.
Shop Now
---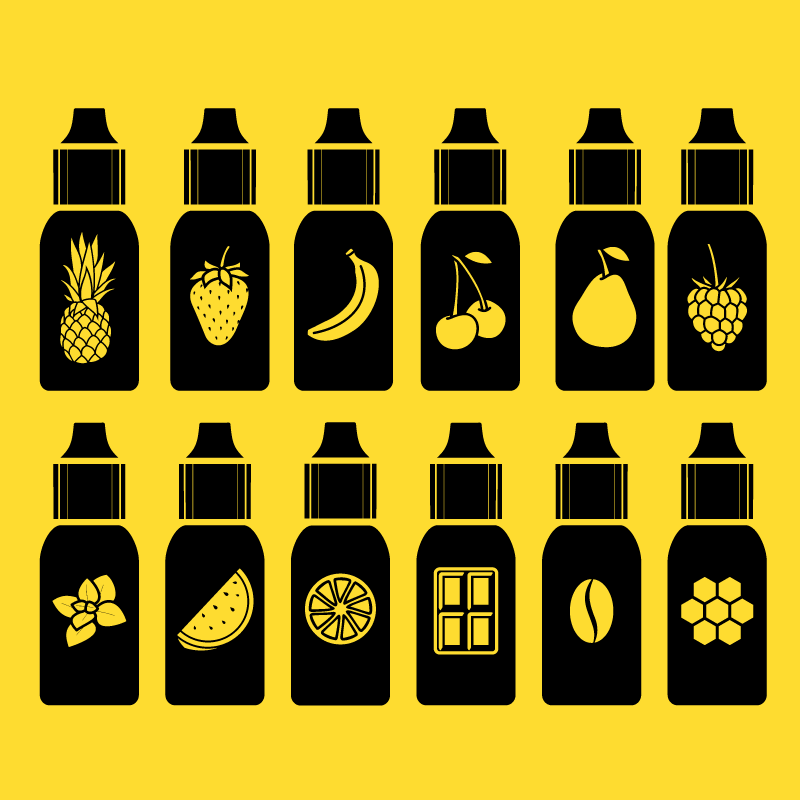 One of the biggest advantages of using a vape is the bountiful selection of flavours that are available to you! Whether you want something picayune or off the wall, our E-Liquids by Flavour category will help you find what you need. If you get bored of our range of e-juice flavours, we'll eat our hat (and then find an e-liquid that tastes like hats).
Shop Now
---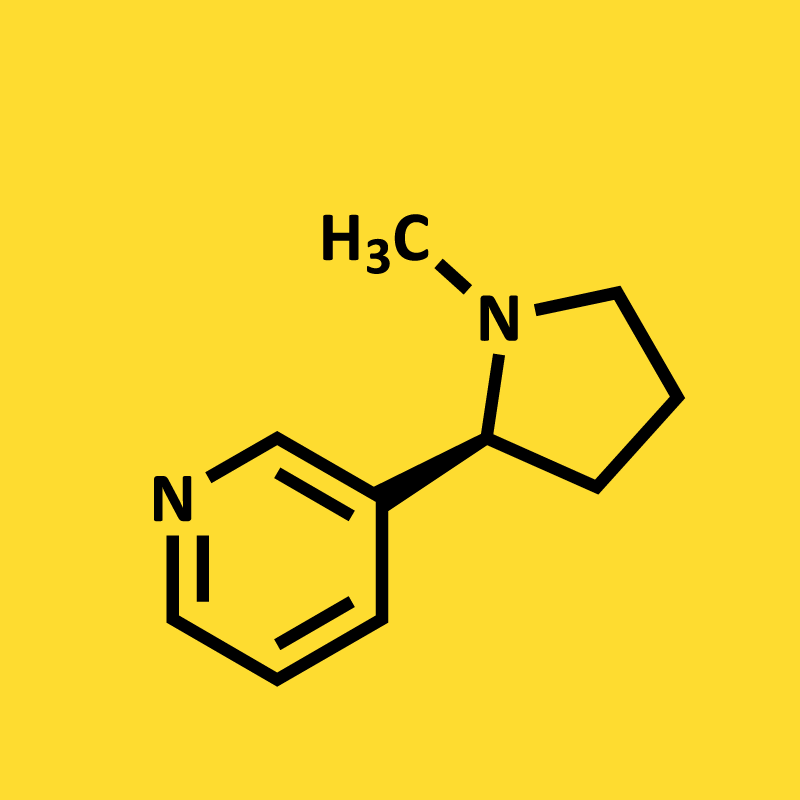 The nicotine needs of the 40-a-day ex-smoker are not the same as of the occasional vaper – there's no need for them to use the same e-juice. Our range of E-Juices by Strength provides you with the opportunity to tailor your vaping to your wants: you want an e-liquid that can match a cigarette? You've got it! You want something for the taste, completely nicotine free? We can do that too!
Shop Now
---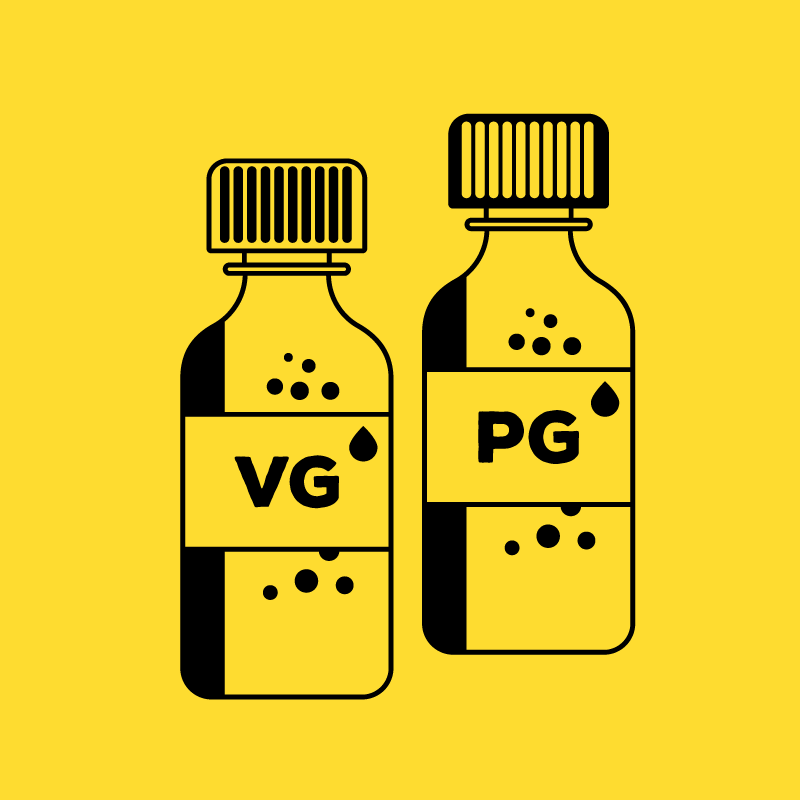 If you're the sort of person that wants to vape clouds big enough to make a diesel engine jealous or an ex-smoker that can't get enough of the throat hit, finding the perfect VG/PG mix is crucial. With our range of E-Liquids by VG/PG Mix, you'll never have to worry about finding the right balance again!
Shop Now
---