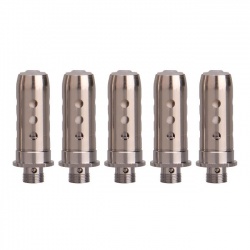 The atomiser transforms your e-liquids into vapour, but repeat use makes reduces how well it can perform its vital task. As you can guess, regular atomiser replacement is vital for ensuring that your e-cigarette always gives you good quality vapour. At Vape Mountain, we've got a wide range of Atomisers and Atomiser Heads that are competitively priced so that you don't have to spend a fortune to keep your e-cigarette in working order.
Shop Now
---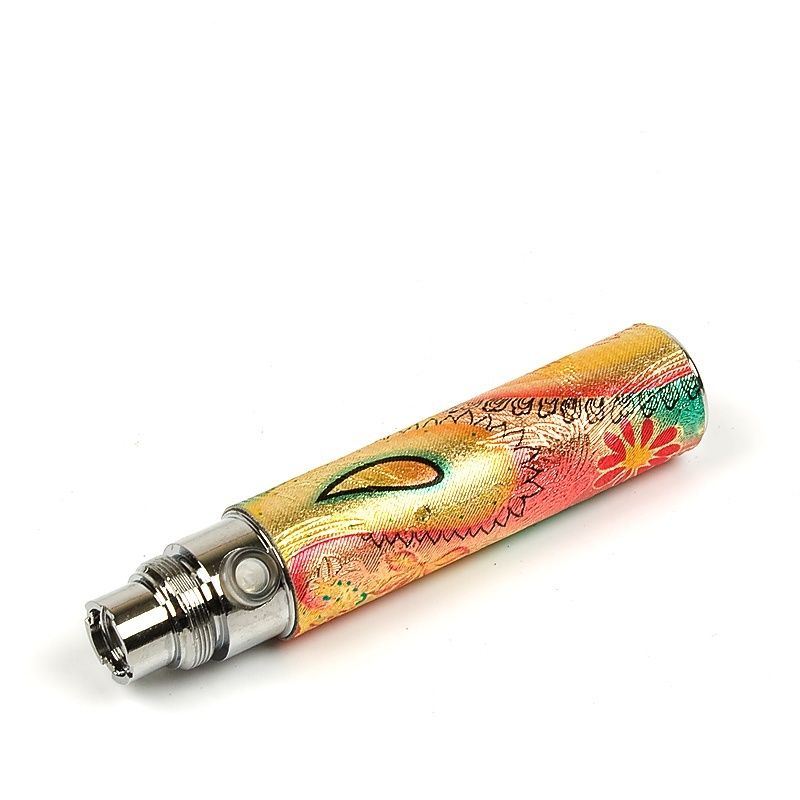 The Battery is the heart of your vaporiser, the source of all its power – scrimp on your battery and you may end up paying the cost later. At Vape Mountain, our prodct experts have worked tirelessly to find nothing but the best for your needs, learning about vaporisers so that you don't have to. Our hand selected range includes batteries of which any vaper can be proud.
Shop Now
---
---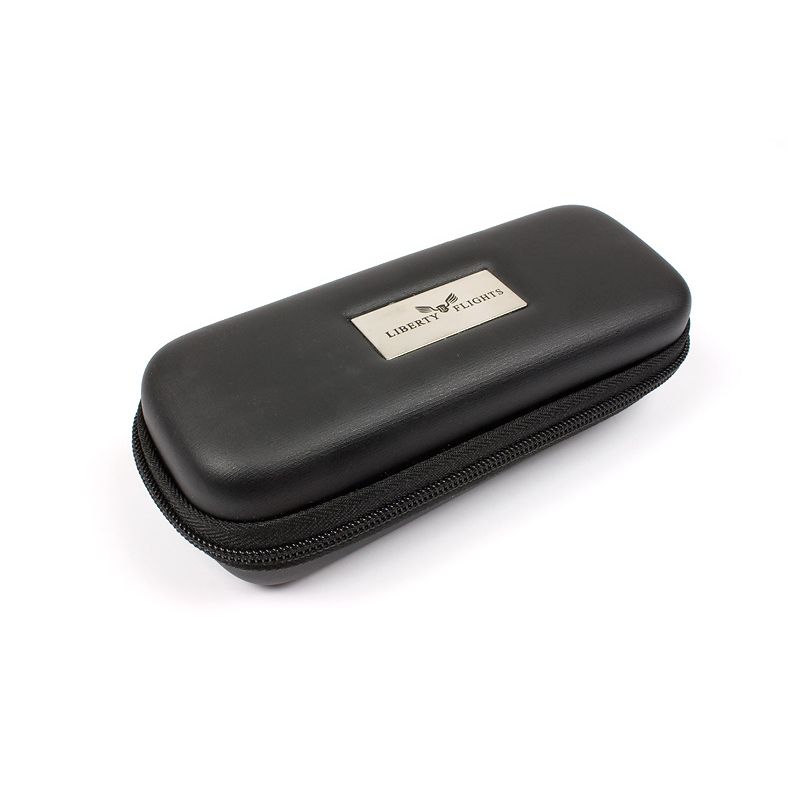 How many times has this happened to you: you're walking down the street, minding your own business when your e-cig accidentally drops out of your pocket, into a muddy puddle and then while you're bending to pick it up, a crow flies down and nabs it? Ok so maybe that's a little extreme but it's one of the things that could happen if you don't have a high quality Carry Case.
Shop Now
---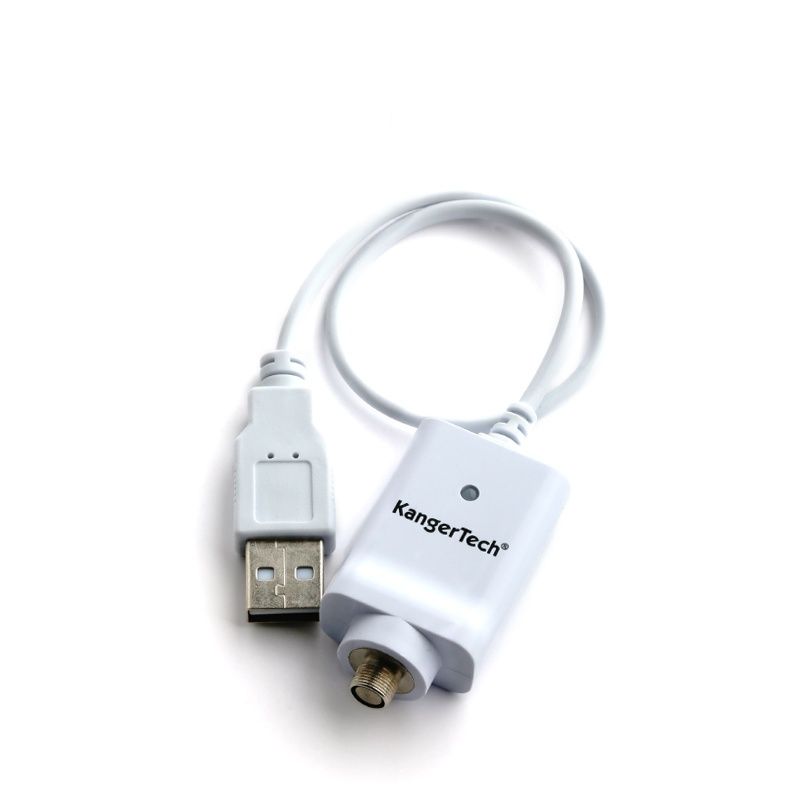 Some of you know that the struggle is real; you're at work, it's getting towards lunchtime and you're looking forward to having a vape, you reach for your vaporiser and, bad luck, you're out of charge. So you reach for your Charger, only to remember that it's at home. There's not a more frustrating thing that can happen to a vaper, but it's one that can be avoided with our full range.
Shop Now
---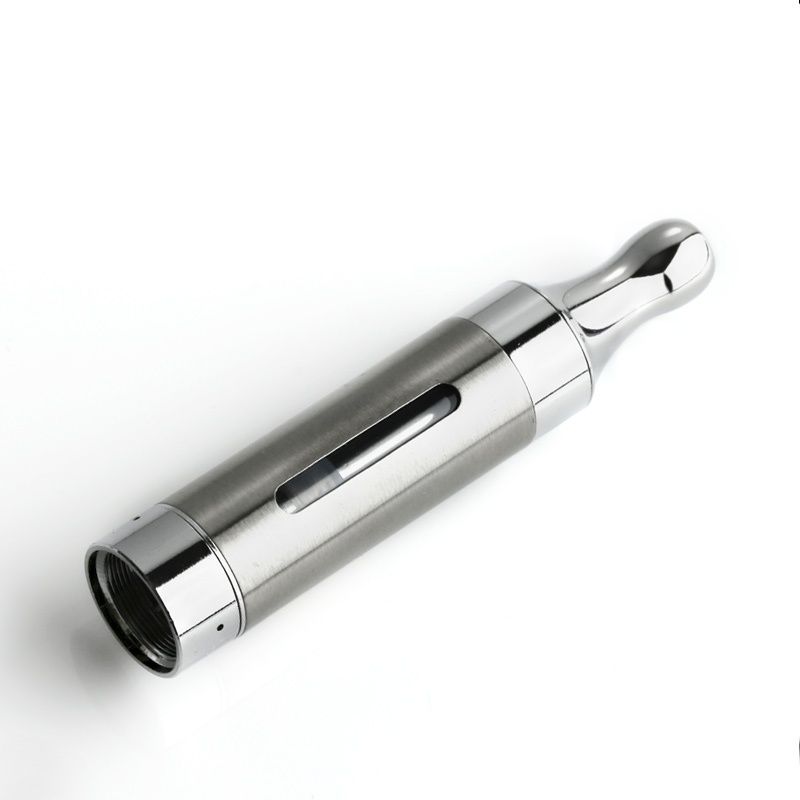 The clearomiser is a vape component which transforms the e-liquid into vapour. Clearomisers have clear tanks so you can see how much liquid you have left and know when you need a top up, reducing the risk of the dreaded burnt taste which comes from vaping on empty. We stock a range of clearomisers with different designs, capacities and coils depending on your needs!
Shop Now
---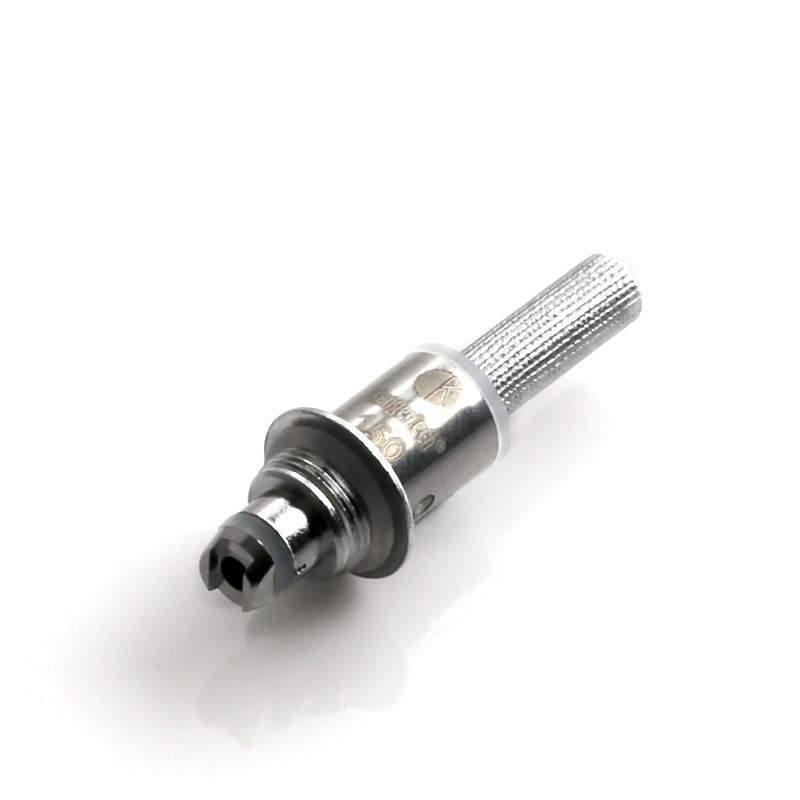 If batteries are the heart of your vaporiser, then coils are... very important too. Replacing your coils regularly is essential to making sure that your vaping experience is as smooth and pleasant as possible. At Vape Mountain, we've got a wide range of Coil Packs that are competitively priced, meaning that keeping your device in top working order doesn't have to break the bank.
Shop Now
---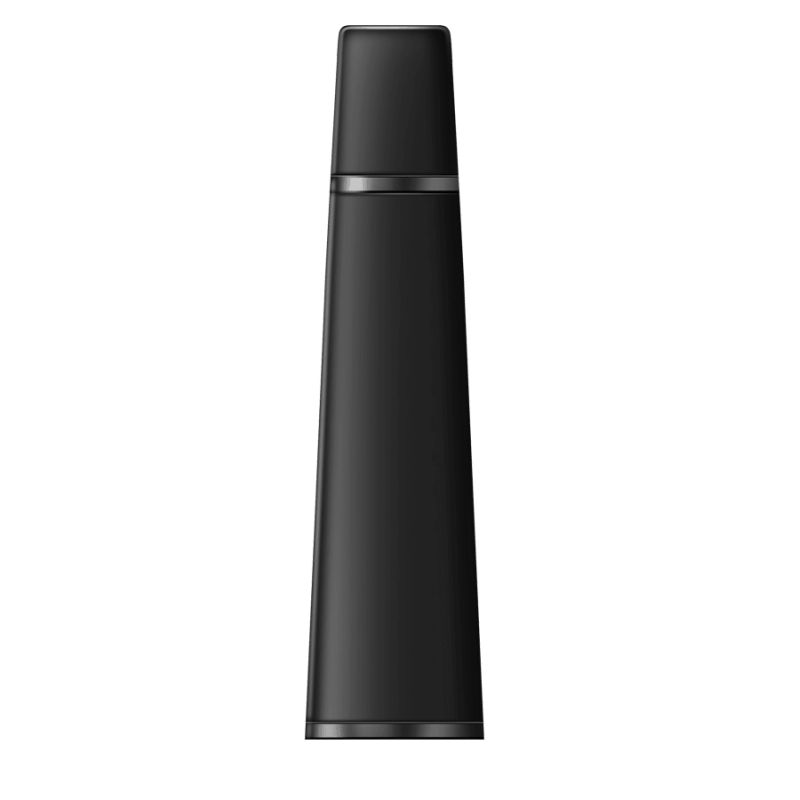 Mouthpieces are great – after all, if you didn't have something to put in your mouth, how would you vape? These oft overlooked accessories don't get a lot of love, but the smarter vaper knows the huge effect that replacing your mouthpiece often can have on your vaping experience. At Vape Mountain, we have a wide selection with fast delivery and unbeatable prices!
Shop Now
---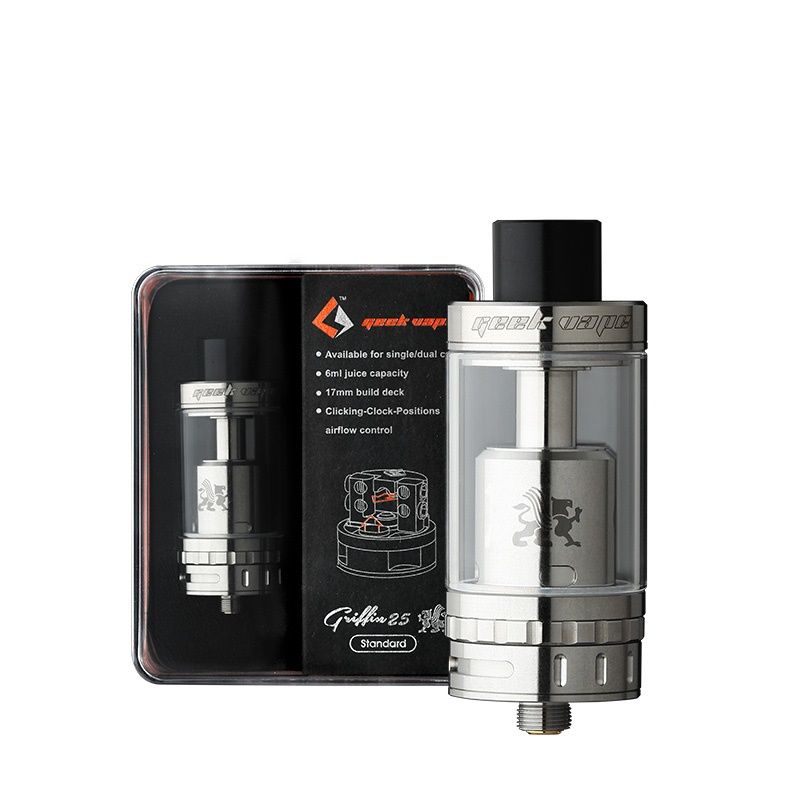 We can rebuild (our atomisers) – we have the technology! Our range of Rebuildable Atomisers and Drippers are ideal for the perfectionist vaper – you control how you vape and how much you vape. Whether you're just looking for something casual or planning to turn your vape up to eleven, rebuildable atomisers are the ideal solution, providing you with the control and finesse of an expert.
Shop Now
---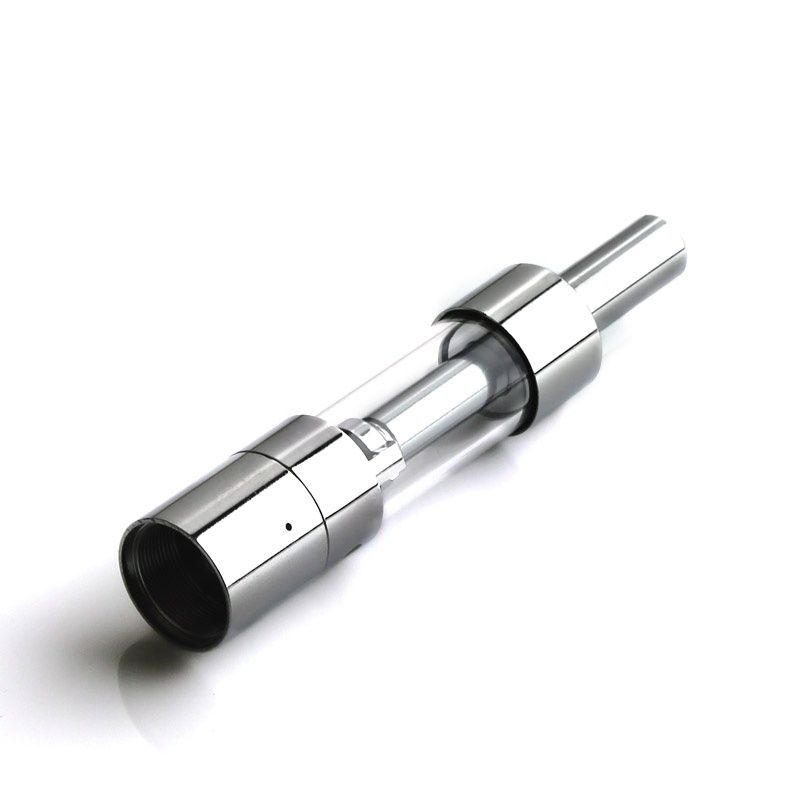 Whether you're calling it a clearomiser, an atomiser or just a plain old, no frills Tank – what you use to hold your E-Liquid makes a surprising amount of difference to what you're vaping. At Vape Mountain, we know that finding the right flavour is only half of the battle when it comes to getting the perfect vape – you need to have all the right hardware too.
Shop Now
---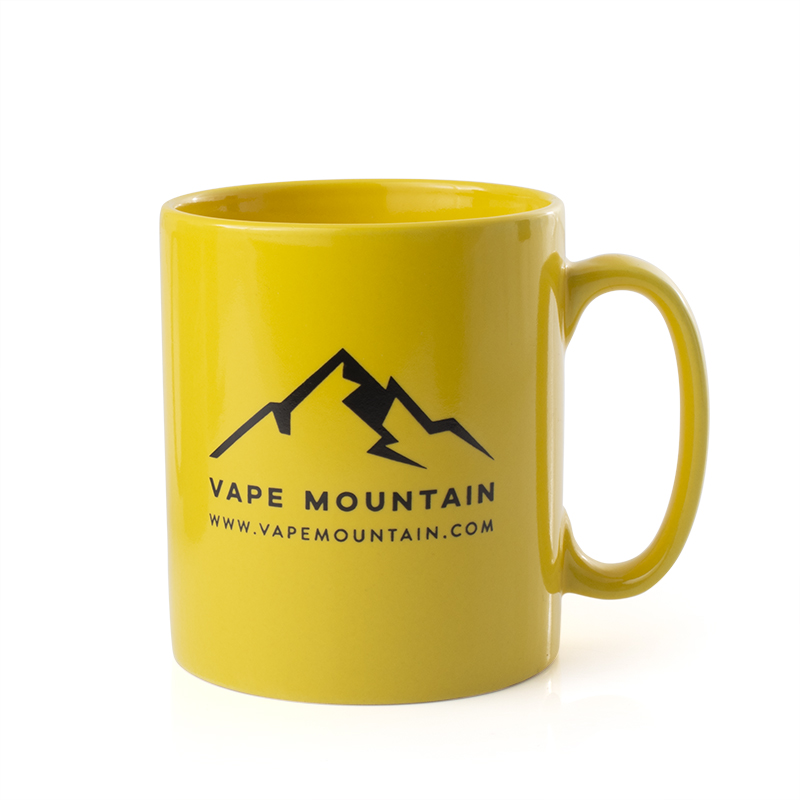 When you're out and about, you can signpost your vaping style with tasty clouds over your head, but how do you keep that style going when you get to work? With your new Vape Mountain Mug, that's how.
Vape Mountain Specials
are here to help you bring the vaping sensibility to all areas of your life, because vaping is more than just a hobby – it's a way of life.
Shop Now
---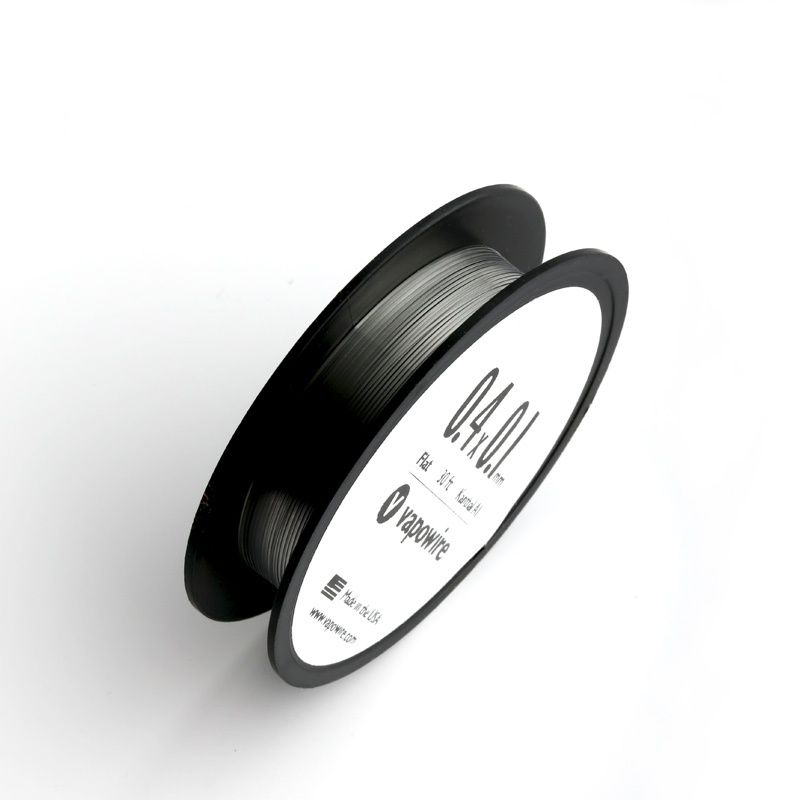 Dipping your wick is one of the greatest pleasures a vaper can have in life but it is imperative that you keep your wick in the best possible condition to ensure that you're living life to it's fullect. Here at Vape Mountain we have a wide selection of Wicks & Wires to ensure that your vaping remains as fun and as pure as it seemed the first time.
Shop Now