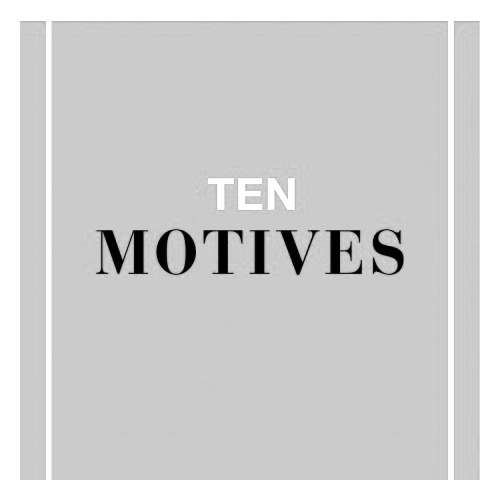 10 Motives electronic cigarettes will satisfy your nicotine cravings without having to inhale any of the harmful smoke. Their products include a range of different battery-powered devices which provide doses of nicotine via inhalation from vaporised VG/PG and nicotine solution, thus delivering the substance the body craves without the added risk. Moreover, the vapour released also provides flavour and a throat hit, further emulating the physical effects of smoking.
Shop Now
---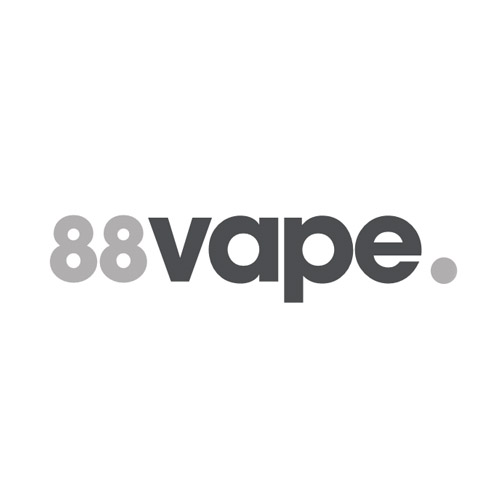 The number 88 may symbolise luck in the Chinese tradition, but there's no luck where 88Vape are concerned. They simply proceed from two key principles: unrivalled pricing and high quality. They provide a range of affordable vaping accessories and flavourful e-juices to go with them. All their e-juices are UK-made and use 100% organic and natural flavourings.
Shop Now
---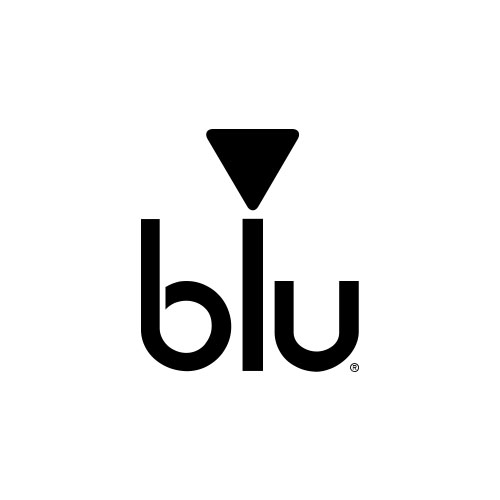 One of the biggest names in vaping, Blu have worked tirelessly for years to provide devices and e-liquids that meet the ever-growing demands of vapers. Their Blu Pro e-cigarette has been developed to combine fantastic quality vapour with simple ease of use, and their range of e-liquids helps you ensure you're using a quality juice for the best flavour and vaping experience.
Shop Now
---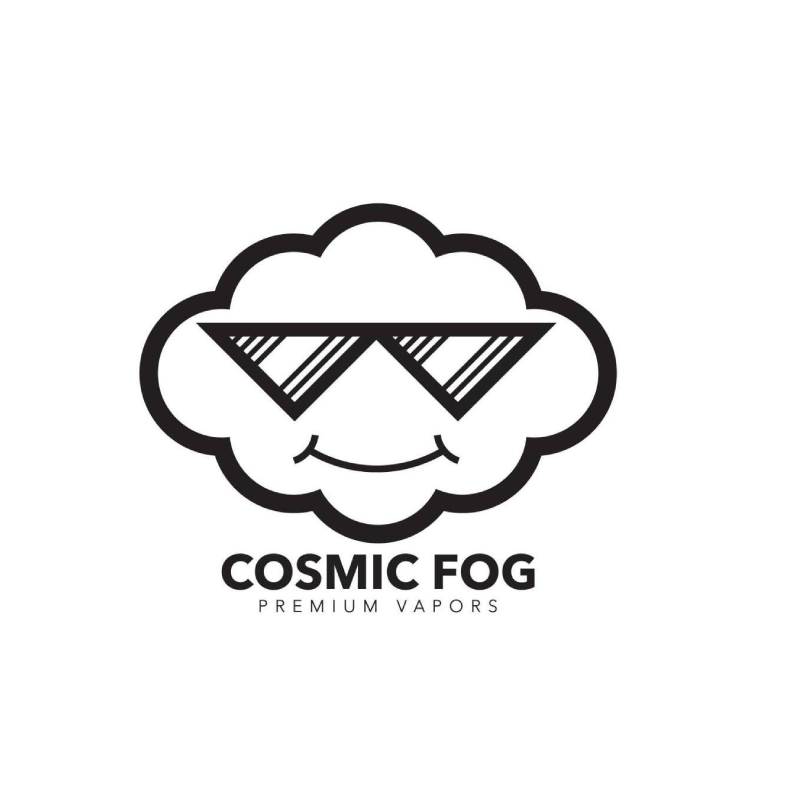 Every vaper's had that moment from time to time where they get lost in the fog – why not get lost in the Cosmic Fog instead? Including a range of delicious flavours, it's no coincidence that Cosmic Fog have become one of the most popular brands of e-juice in the world. With out of this world flavours and deliciously art deco bottles, Cosmic Fog provides the entire package.
Shop Now
---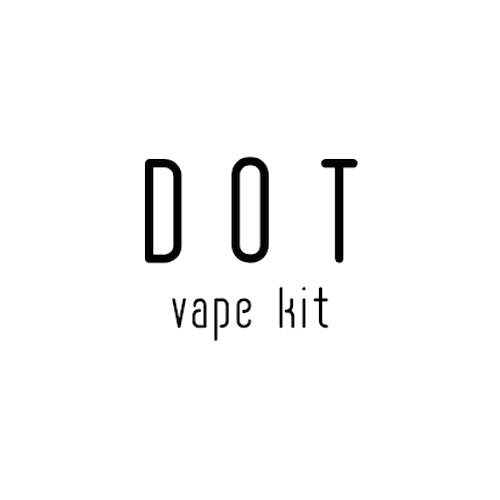 Whether you're a new or seasoned vaper, the DOT Vape e-cigarette device and e-liquid pods may be just the choice for you. Flavours range from classic tobacco and minty menthol to more unique fruity flavours, ensuring that you can enjoy the taste of your choice with the easy-to-use DOT Vape e-cig device.
Shop Now
---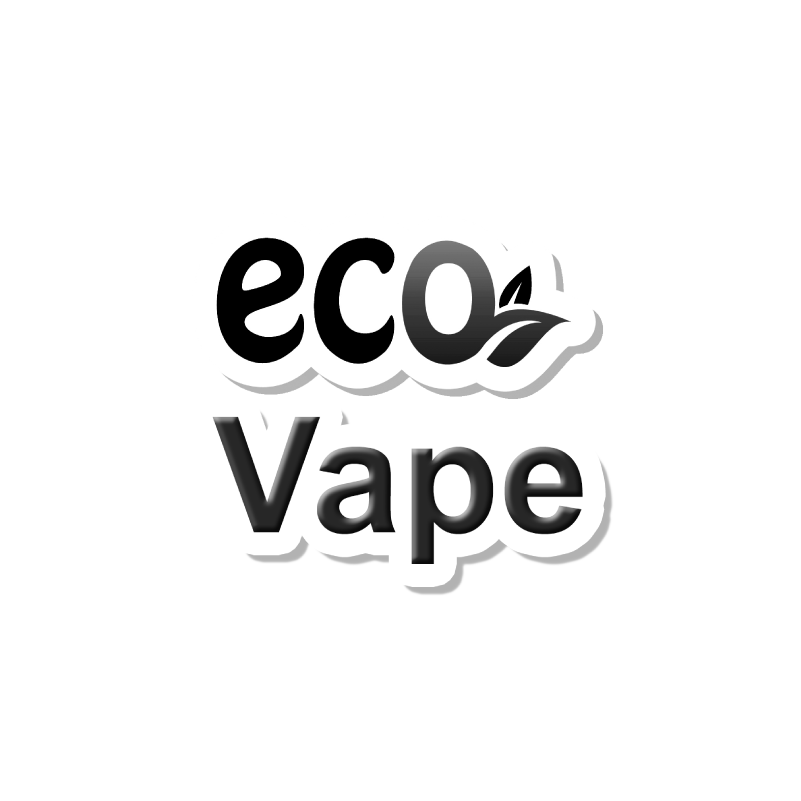 Eco Vape are a brand that you can rely on, with a wide selection of different flavours and VG/PG mixes to get your teeth stuck into. Based right here in the UK, Eco Vape is a trustworthy company dedicated to peace, love, and making sure that you're getting the most from your e-cigarette. You don't need to be in touch with your ecological side to love Eco Vape.
Shop Now
---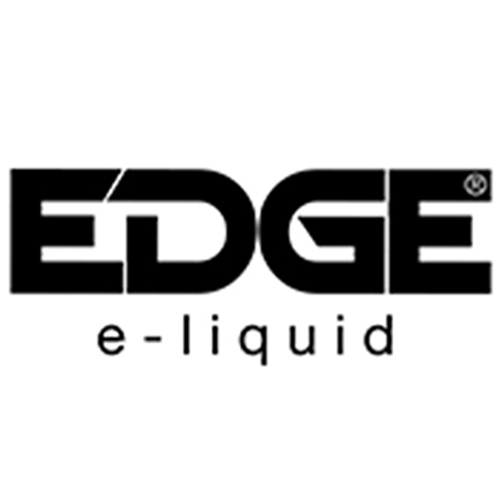 Using only the highest-quality ingredients, EDGE pride themselves on providing exceptional quality at a fantastic price. Their e-liquids have a standard 50/50 PG to VG ratio that makes them suitable for new and experienced vapers, while a range of available nicotine strengths ensures everyone can find something to suit their desires.
Shop Now
---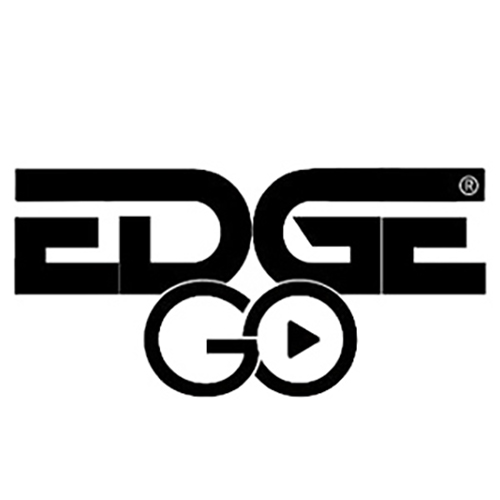 View the range of EDGE GO Electronic Cigarettes and Pods and discover your new go-to vape. With a simple click-and-go pod design, the pods are ideal for both seasoned vapers and those transitioning from traditional smoking. Available in a wide range of flavours including tobacco, menthol and fruit blends, EDGE GO has something for everyone!
Shop Now
---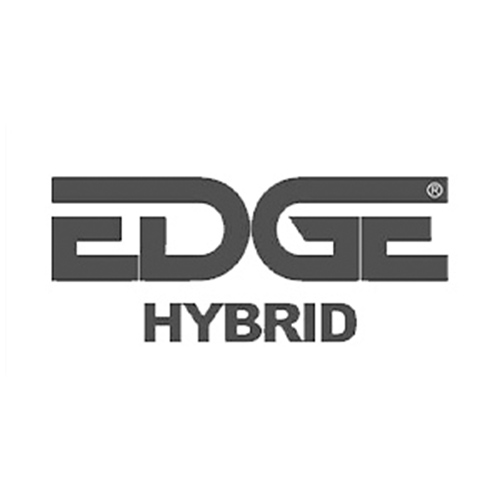 View our range of EDGE Hybrid Electronic Cigarettes and Refills, including the soft-tipped EDGE Hybrid E-Cigarette. As the filtered vape device feels more like smoking a traditional cigarette than any other vape pen, it's ideal if you're looking to transition from smoking to vaping. Refill pods are available in a range of flavours and nicotine strengths, and can be purchased in money-saving bulk packs to help you to get the best deal possible.
Shop Now
---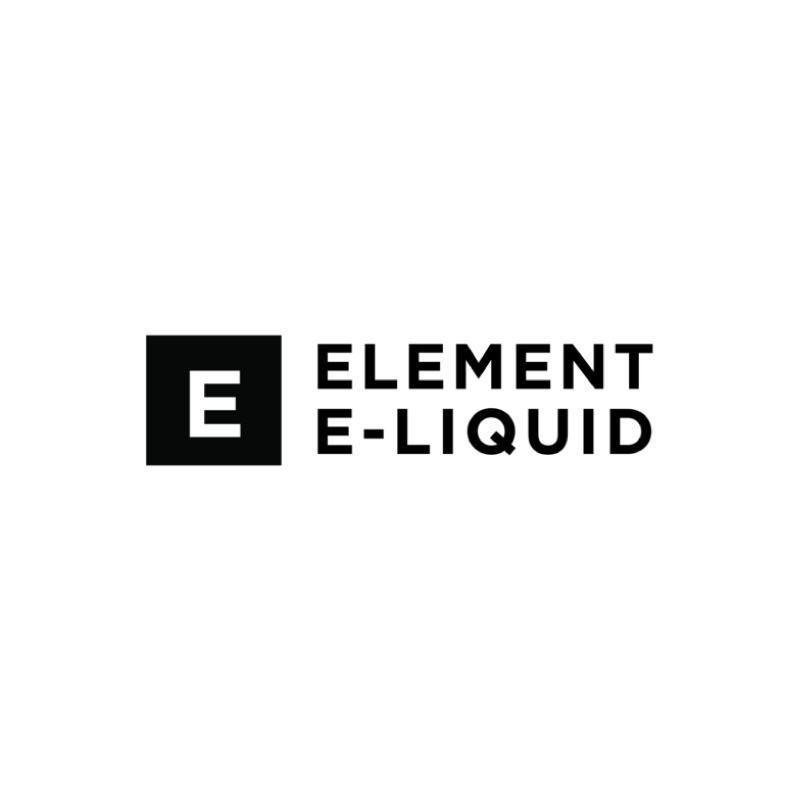 How do you make an e-liquid that really hits the spot? It's elemental, really – or at least Element e-liquid makes it seem so. Just as the elements are the building blocks of the world, Element e-juice goes back to the basics of vaping. While some e-liquids go out of their way to cram as many flavours as possible together (regardless of the result), Element put their own spin on the classics. Shop Now
---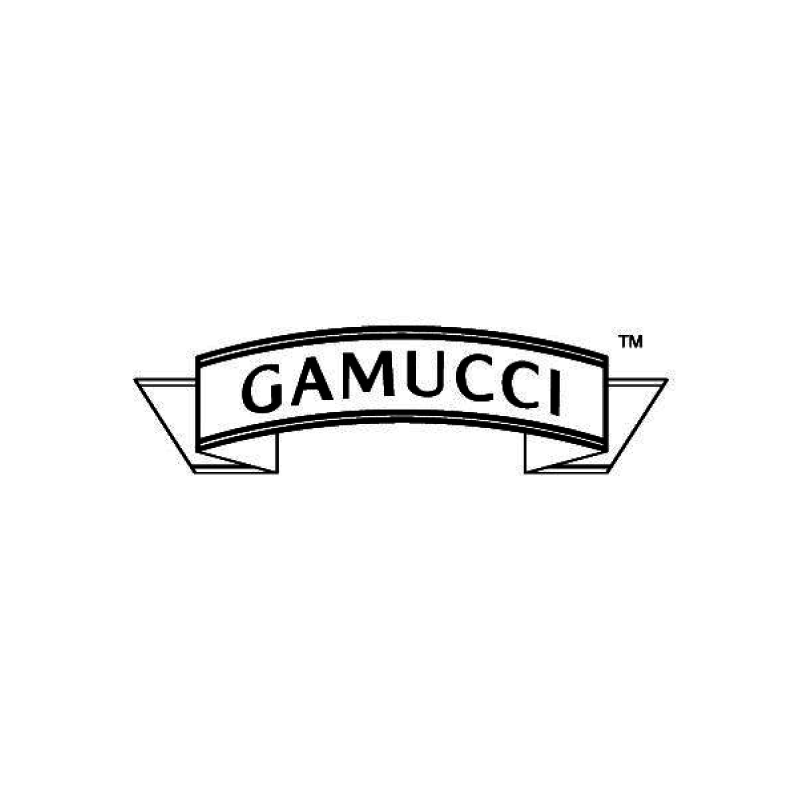 Whether you are the sort of person that likes using a refillable vaporiser or the sort of person that is interested in e-cigarettes with set refills, Gamucci has you covered. Both a jack of all trades and a master of all, Gamucci provides high quality vaping no matter what specific form you are looking for. It's no surprise that Gamucci is such a well known and well-loved brand!
Shop Now
---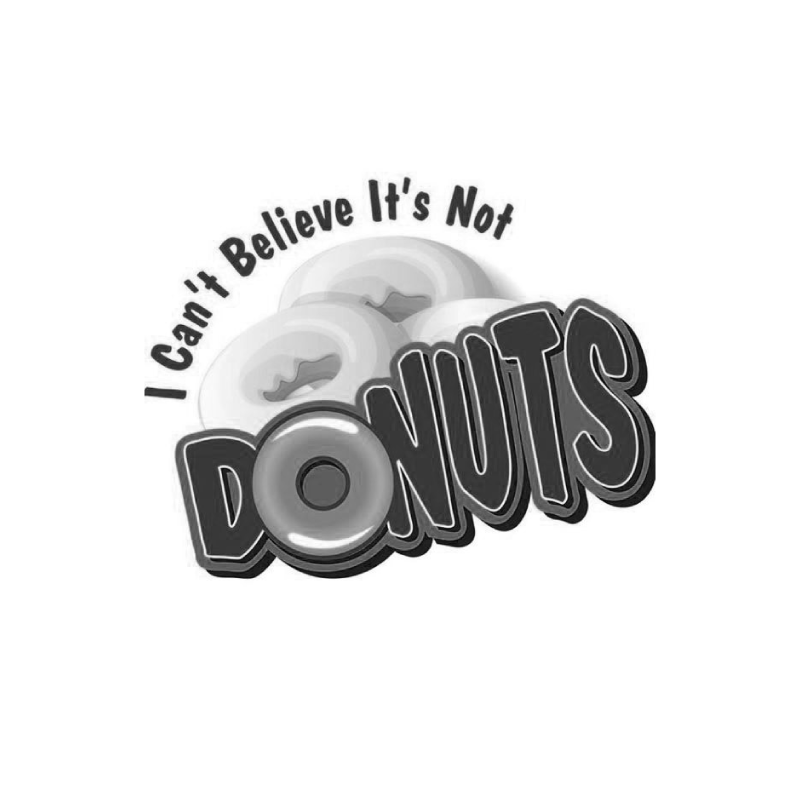 Can you believe that it's not donuts? I Can't Believe It's Not Donuts! All joking aside, this delicious e-liquid is designed to get you carried away with a taste that is so authentic, you would think that you were stuffing your face rather than having a nice, relaxing vape. If you love the bakery more than you love your parents (I know I'm guilty) this is the brand for you!
Shop Now
---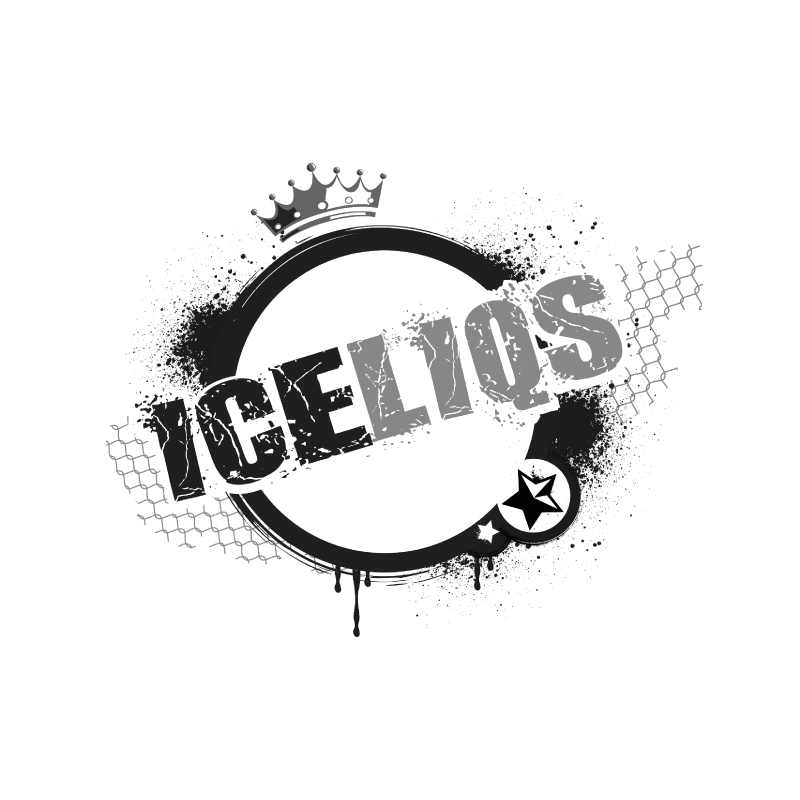 Do you want flavour? Are you sure that you can handle it? Ok, well if your sure... why not try Iceliqs. Most ranges have a couple of flavours, maybe a dozen if they are feeling adventurous – Iceliqs doesn't stop there, they go that extra mile to ensure that you're happy. Why not try the Underground Series? Delicious tobacco flavours inspired by central London tube stations.
Shop Now
---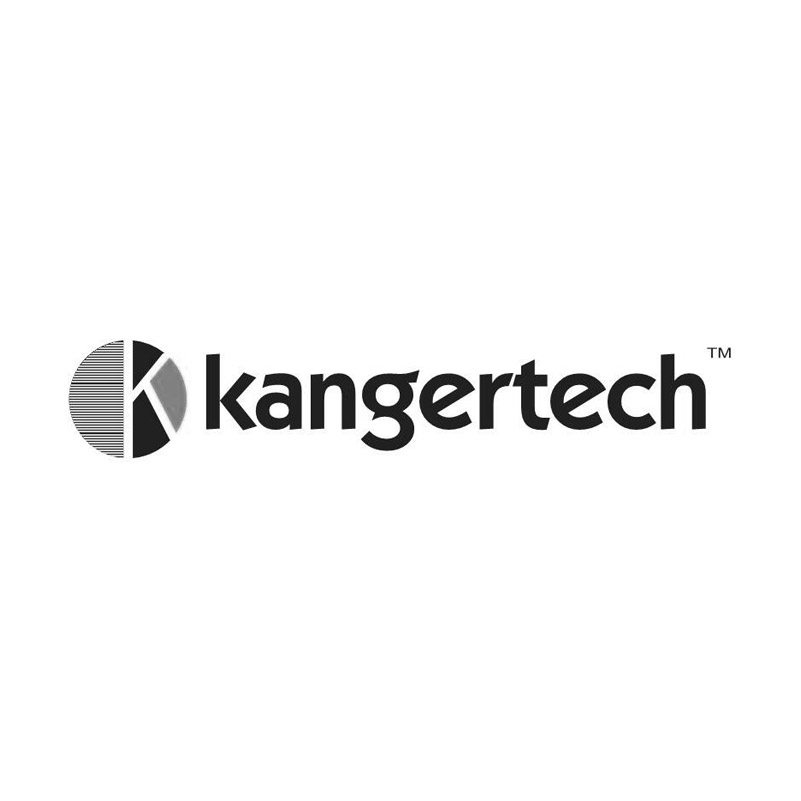 There is a reason that KangerTech is one of the most popular and commonly used brands of vaping equipment – they create good products that are simple to use and effective. The choice of vapers all over the country, KangerTech provides everything that you need in order to get started with vaping, without the complexity and obfuscation that so many other vaporisers can cause to new users.
Shop Now
---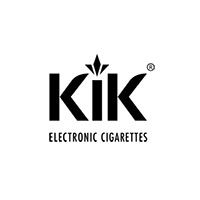 KiK is renowned as one of the leading brands in the e-cigarette industry - you might have already heard of them through their prime-time TV advertisements. With premium flavours and 100% organic ingredients, KiK E-Liquids will always be an important port of call at any point in your vaping journey.
Shop Now
---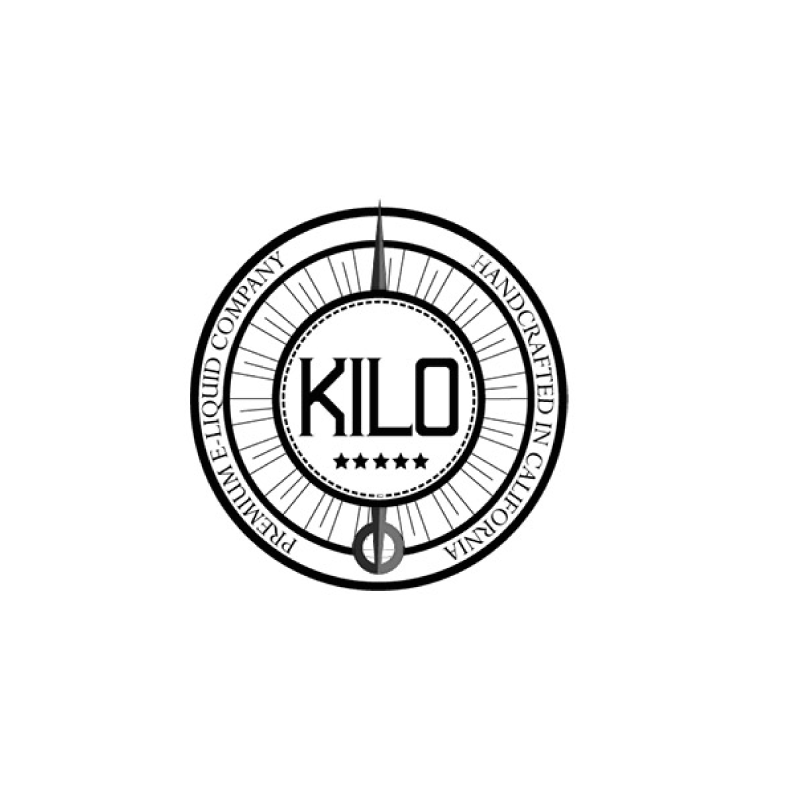 Kilo (or for you lovers of the imperial system – I'm looking at you America – 2.20462 pounds) are one of the most venerated and respected manufacturers of E-Liquid in the world. Designing delicious e-juice is their business and they don't disappoint. Combining flavour with style, we have a wide selection of Kilo juices that are available to try today.
Shop Now
---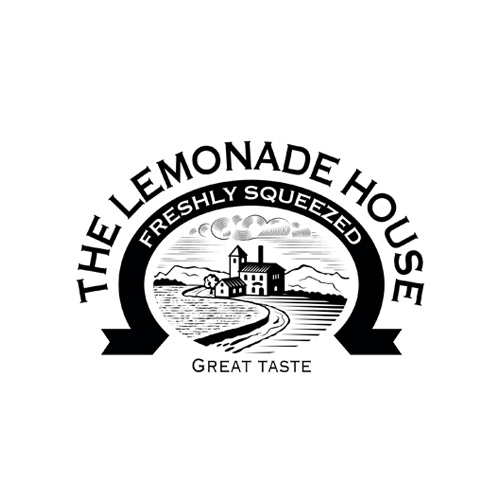 Freshly squeezed e-liquids! The Lemonade House specialises in classic lemonade flavours, making some of the finest lemonade-themed e-liquids on the market today. Made here in the UK using a tart lemonade flavour base, these sharp and sweet flavour blends are ideal for anyone looking for a refreshing vaping experience that tastes home-made.
Shop Now
---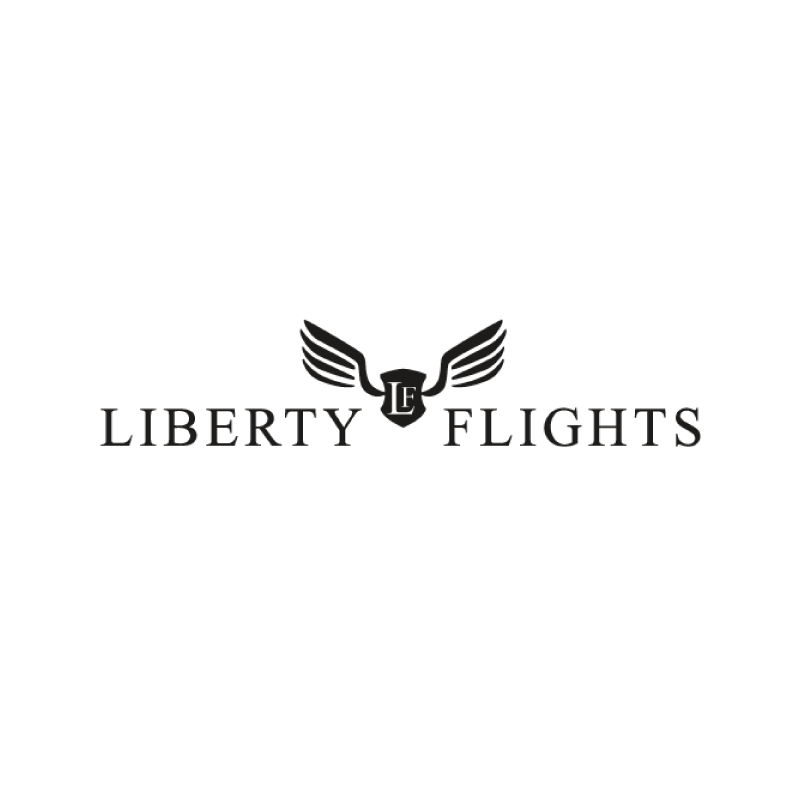 Everyone deserves a little liberty (especially when that liberty includes the use of an e-cigarette!). Liberty Flights are somewhat of a rarety in the e-liquid world as they also create vaporising equipment too, but this has the advantage of giving you a device and consumable match made in heaven, ensuring that you are getting the best possible vaping experience with every use!
Shop Now
---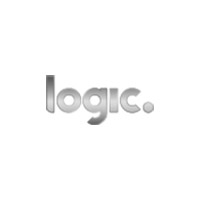 Formerly known as E-Lites, Logic are an extremely popular brand of e-cigarette. With their innovative Logic Pro range, Logic have revolutionised the entire notion of the e-cig and provided vapers with a plethora of choice beyond the normal cartomiser refill. Similarly ingenious, the Logic LQD line offers variable voltage vaping, plus spill-free refills.
Shop Now
---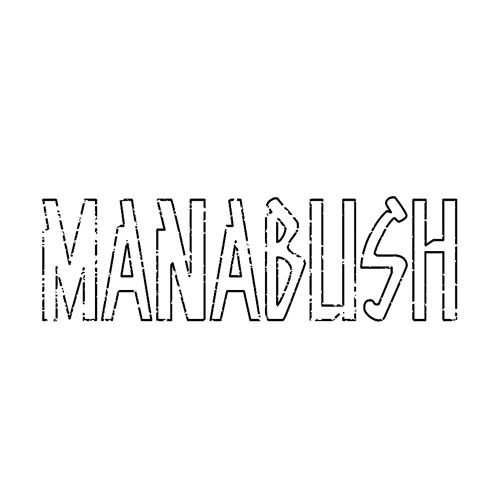 Made right here in the UK, Manabush e-liquids feature a unique and rich tobacco base with a range of complimentary flavours. Made with careful and precise development, these rich and varied combinations provide an array of complex and powerful e-juices. They're perfect for anyone who loves to vape with tobacco flavours.
Shop Now
---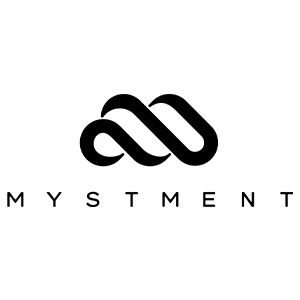 Discover our range of Myst Electronic Cigarettes and Refills, including the unique Myst P1 e-cigarette with the push-pull design and hidden mouthpiece. Myst refill pods are available in a selection of flavours to ensure you can find the perfect flavour for you, We've also created a selection of money-saving deals to help you get the best value possible.
Shop Now
---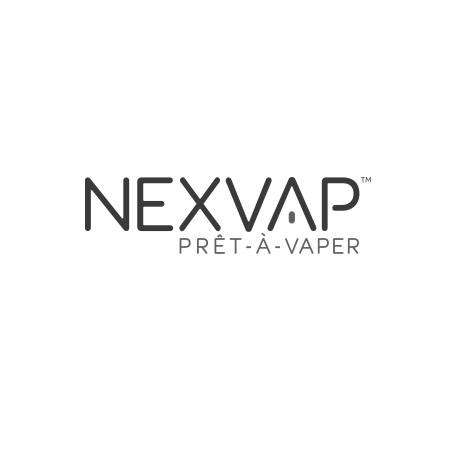 An innovative new player in the industry, Nexvap have designed a range of hardware and consumables that will take your vaping to the next level. Boasting the smallest refill capsules in the world, as well as a super-lightweight vape pen, Nexvap's range is the ideal way to downsize your equipment and streamline your vaping experiences.
Shop Now
---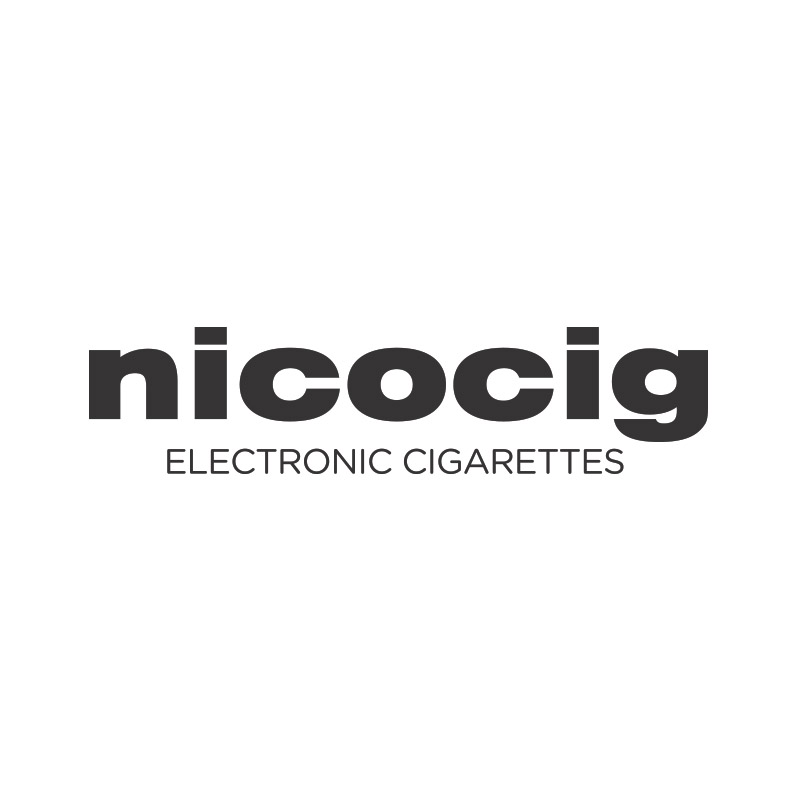 Nicocig electronic cigarettes and e-cig refills are one of the most popular and widely used brand in the country! Formerly known as Nicolites, these e-cigarettes combine value for money with quality, ensuring that you've got a device that never lets you down. Why not visit our Nicocig category to find out more about the fantastic deals that we offer?
Shop Now
---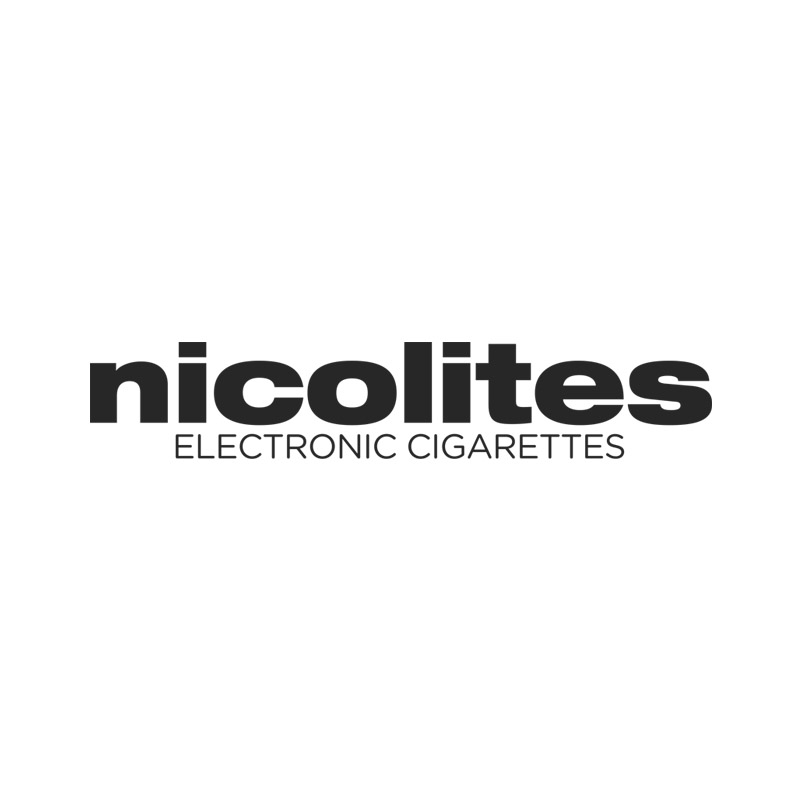 Perenially popular, Nicolites e-cigarettes and refills are one of the UK's favourite smoking alternatives because they are easy to use, of a good quality and at a great price – what more could you want? Available at Vape Mountain in convenient multi-packs, you can be sure that you are getting the most our of your device. We even offer free batteries with some of our kits, keeping you in charge.
Shop Now
---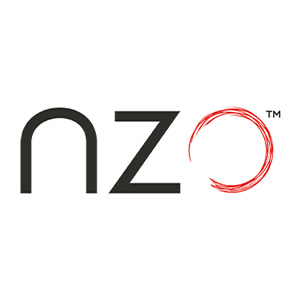 Discover our range of NZO Vape Electronic Cigarettes and Refills, including the NZO Vape Starter Kit, and a wide selection of refill pods. NZO Vape flavours have been created alongside Pacha Mama, Red Liquids, and Decadent to bring you a wide selection of classic, fruity, and refreshing flavours in a choice of nicotine strengths. We've even created a range of money-saving deals to help you get the best value for your vapes.
Shop Now
---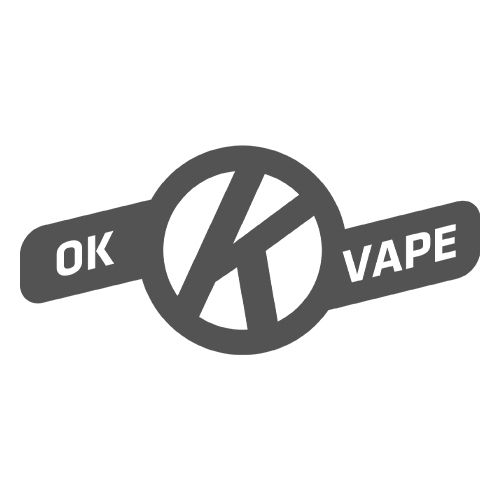 Offering one of the most popular cigalike e-cigarettes on the market, OK Vape is an ideal choice for anybody looking to transition from smoking traditional cigarettes. The OK Vape range of refill cartridges includes a selection of nicotine strengths and flavours, including Tobacco, Menthol, and Tobacco Menthol. To help you to get the most for your money, you can also purchase the OK Vape Starter Kit and refill packs in money-saving bundle deals.
Shop Now
---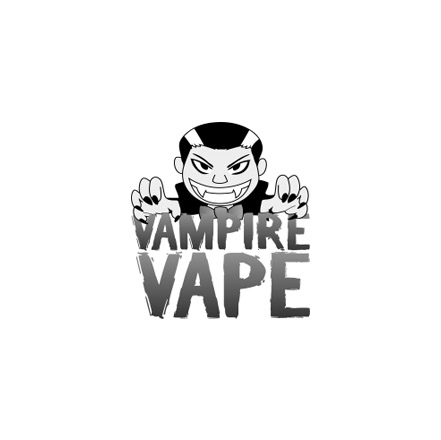 Vampires are known for sucking the life out of people; Vampire Vape is known for injecting new life into your vaping. Made in the UK and rigorously quality controlled, Vampire Vapes provide you with the best of the best when it comes to e-juice. Just have one puff and you'll never want to try another brand again!
Shop Now
---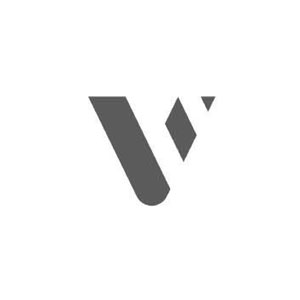 Vapour (formerly Vapourlites) e-liquids have one mission - to give you great vaping flavours without any preamble or fuss. Their ranges of e-liquids have been developed for specific device levels, helping you get a great vape no matter what stage of vaping you're at. What's more, their own range of devices help you get the perfect pair of e-liquid and e-cigarette and help you get the vaping experience you want.
Shop Now
---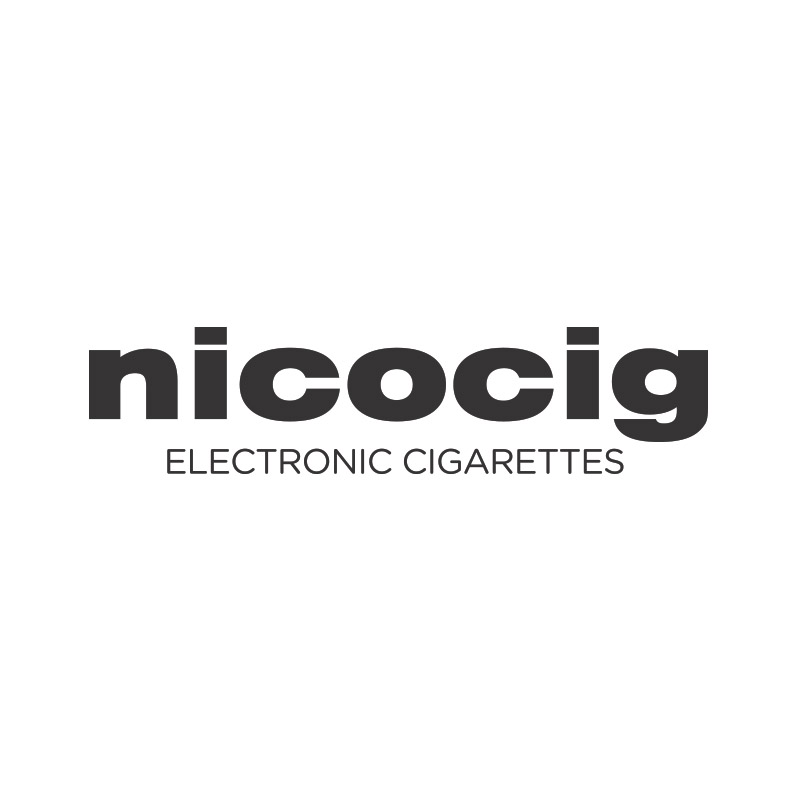 Vivid Nicocig electronic cigarettes and e-cig refills are one of the most popular and widely used brand in the country! Formerly known as Nicolites, these e-cigarettes combine value for money with quality, ensuring that you've got a device that never lets you down. Why not visit our Nicocig category to find out more about the fantastic deals that we offer?
Shop Now
---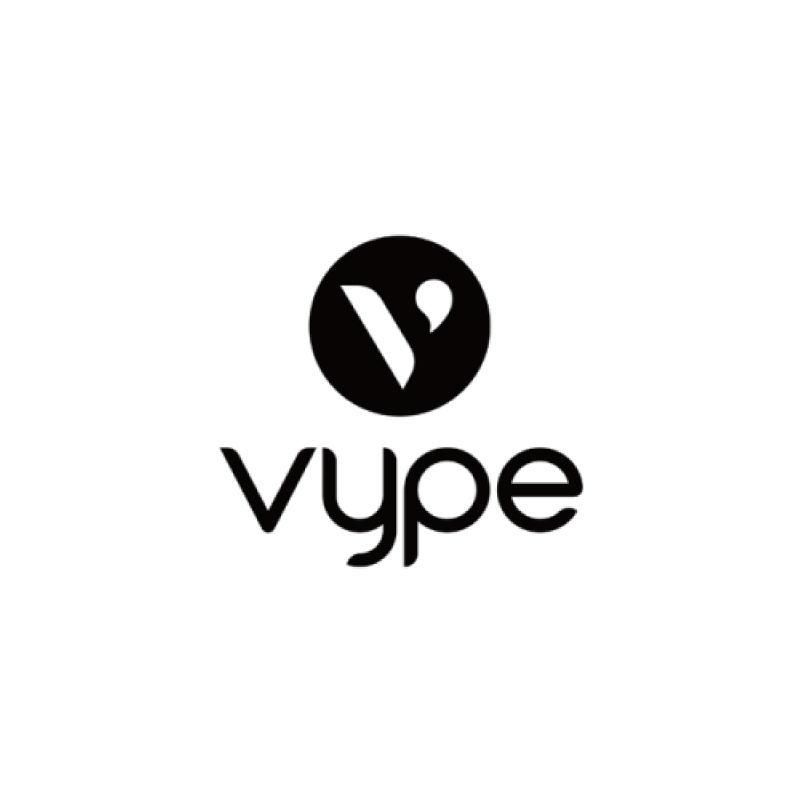 Everywhere you look, you can't help but run into Vype products. How did they achieve this ubiquity? It's simple really, by providing products that are easy to use and also have a range of great flavours. Encompassing everything from high quality e-liquid to quality vaping equipment, Vype have a knack for creating e-cigarettes that people return to time and again – it's no accident that they're at the top of their game!
Shop Now
---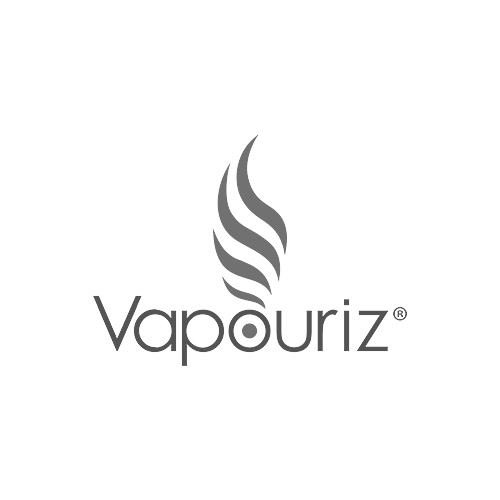 Vapouriz are one of the largest e-liquid manufacturers in the UK, with their very own state-of-the-art fully automated bottling plant in Surrey, England. All of their e-liquids are produced in ISO Class 7 certified clean rooms, while their work with top experts in the field helps them deliver flavourful products of the highest quality. They only use pharmaceutical grade ingredients, sourced within the EU, and food-grade flavourings to avoid the artificial aftertaste any vaper wishes to avoid.
Shop Now
---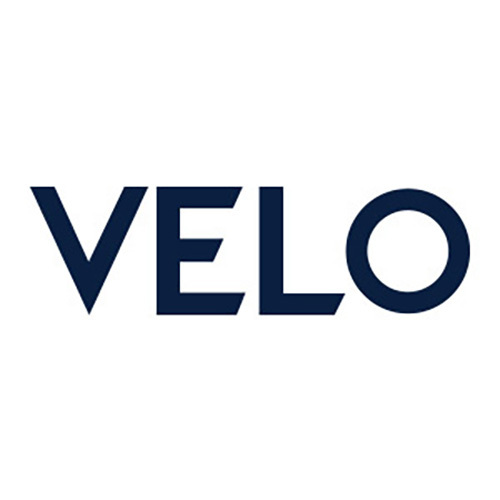 VELO Nicotine Pouches are designed to deliver nicotine in a discreet manner. They are smoke and tobacco free and can even be used by those interested in quitting tobacco products. To use a pouch, simply twist open the lid, place it between your lip and gum and allow the nicotine to absorb as you go about your day. A range of strengths and flavours are available.
Shop Now