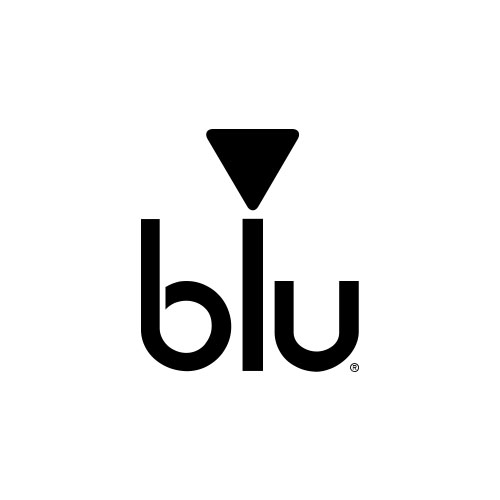 One of the biggest names in vaping, Blu have worked tirelessly for years to provide devices and e-liquids that meet the ever-growing demands of vapers. Their Blu Pro e-cigarette has been developed to combine fantastic quality vapour with simple ease of use, and their range of e-liquids helps you ensure you're using a quality juice for the best flavour and vaping experience.
Shop Now
---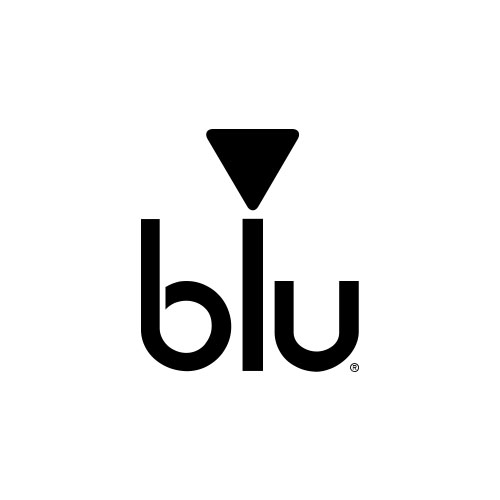 Available in a wide selection of flavours, the Blu E-Liquids are an ideal choice for the Blu Ace and Blu Pro Devices. We offer money-saving 3-packs and 5-packs of Blu Liquids, allowing you to save on spending. If you are looking for a simpler way to vape, we would recommend checking out the MyBlu range, which is designed to make vaping as easy as possible.
Shop Now
---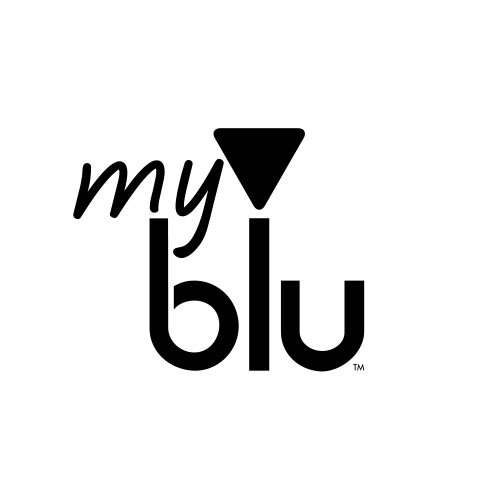 See our full MyBlu Range, including devices and refills. The MyBlu range provides an easier way for people to transition from cigarettes to e-cigarettes. With a simple click-and-use operation and nicotine-salt refills that feel more like smoking than alternative e-liquids, the MyBlu range is perfect for getting into vaping if you don't know the first thing about it. For a more advanced device, we would recommend using the Blu Pro device instead.
Shop Now
---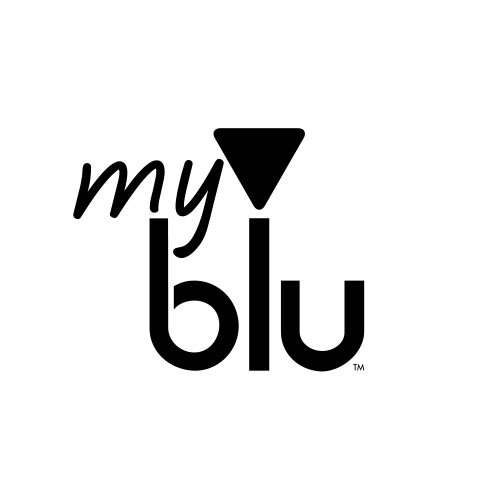 The MyBlu range has made it easier than ever to enjoy premium quality vaping without the hassle, and now Vape Mountain is making it even better with our exclusive MyBlu Starter Kit Deals! We're offering a full starter kit and an extra pack of Liquidpods for only £9.99, providing a whopping £15 of savings with every kit! Savings like these can't stay around forever, so take advantage while the promotion lasts!
Shop Now
---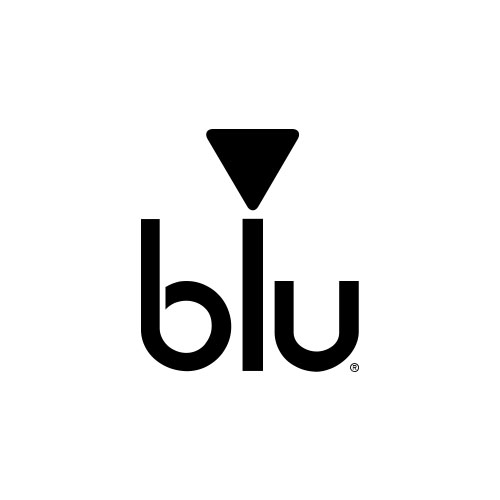 Ideal for people who are familiar with vaping but are not quite experts, the Blu Pro Range provides a good introduction into the world of e-liquids and atomisers without requiring technical expertise. Suitable for use with the Blu E-Liquids, there is a vast selection of flavours available to use with the vapouriser. This range is more technical than the entry-level MyBlu range but less advanced than the Blu Ace.
Shop Now
---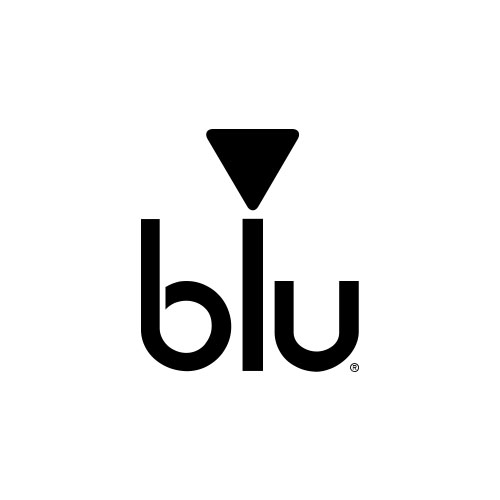 Suitable for advanced vapers, the Blu Ace range represents the pinnacle of the Blu vaping family. Including an advanced device and atomiser heads, the Blu Ace range has been specifically designed to get the best flavours from the Blu Pro Range of e-liquids. If you're looking for something a little simpler, the Blu Pro range may be better suited.
Shop Now