With nearly 50 e-liquid brands to choose from, we can (more or less) guarantee that you'll find what you're looking for.
We've got some of the most popular e-liquid brands from around the world, including Ruthless from the United States of America, BordO2 from France, Blind Pig Vapor from Canada and Iceliqs from right here in the United Kingdom, as well as a range of other smaller brands that'll blow you away.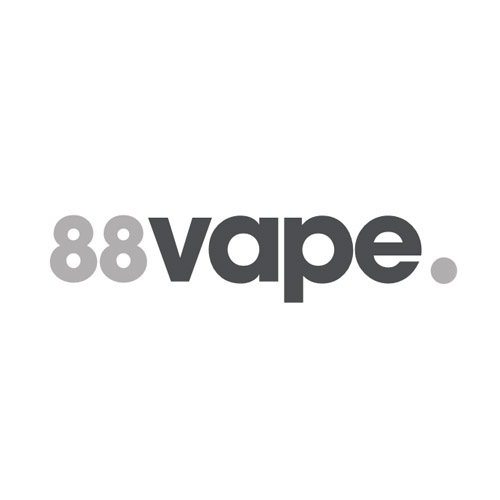 The number 88 may symbolise luck in the Chinese tradition, but there's no luck where 88Vape are concerned. They simply proceed from two key principles: unrivalled pricing and high quality. They provide a range of affordable vaping accessories and flavourful e-juices to go with them. All their e-juices are UK-made and use 100% organic and natural flavourings.
Shop Now
---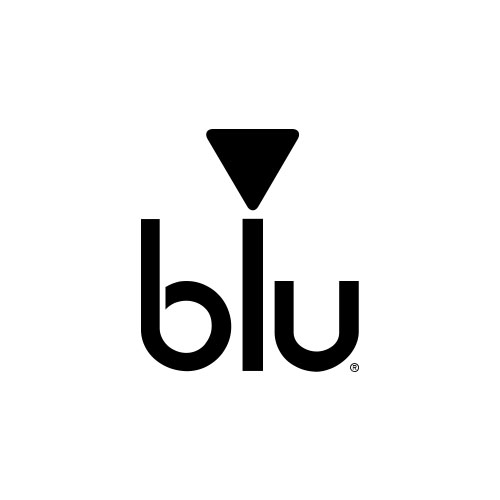 One of the biggest names in vaping, Blu have worked tirelessly for years to provide e-liquids that meet the ever-growing demands of vapers. Their Blu Pro e-liquids have been developed for exclusive use with the Blu Pro e-cigarette, to help you ensure you're using a quality juice with a quality device for the best flavour and vaping experience.
Shop Now
---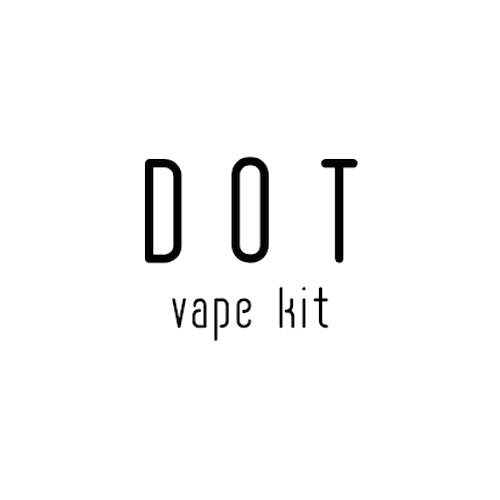 Dot Vape are committed to the design, manufacture and production of flavourful and strong e-liquids. With tonness of experience, they produce flavours ranging from traditional tobacco all the way to fruit-flavoured combinations you didn't even know you wanted.
Shop Now
---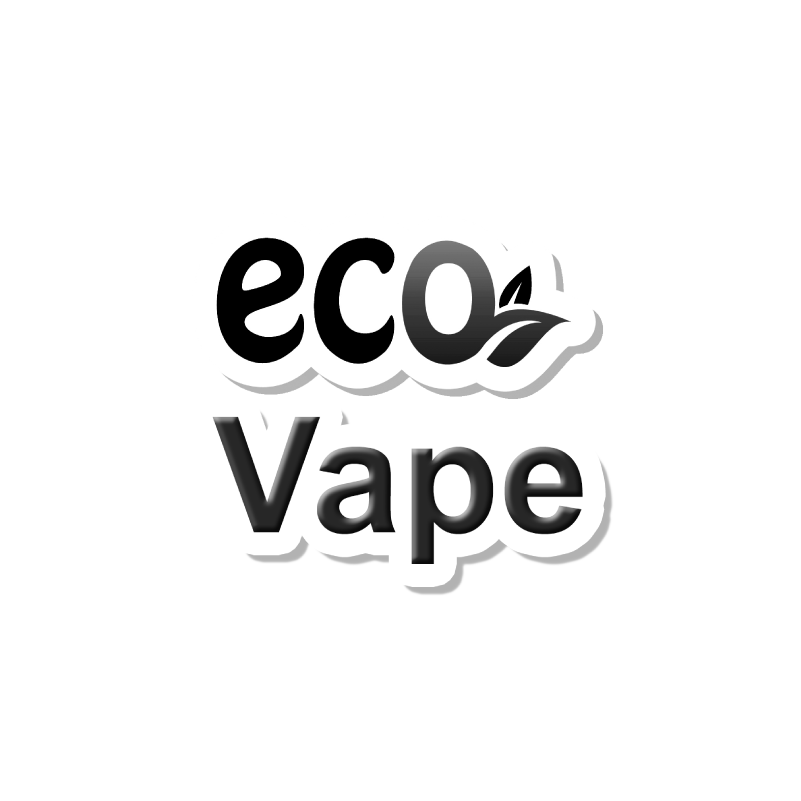 Eco Vape are a brand that you can rely on, with a wide selection of different flavours and VG/PG mixes to get your teeth stuck into. Based right here in the UK, Eco Vape is a trustworthy company dedicated to peace, love, and making sure that you're getting the most from your e-cigarette. You don't need to be in touch with your ecological side to love Eco Vape.
Shop Now
---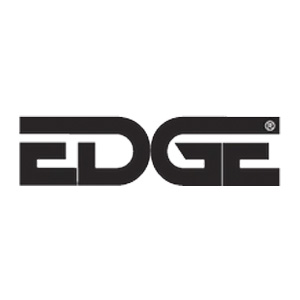 Using only the highest-quality ingredients, EDGE pride themselves on providing exceptional quality at a fantastic price. Their e-liquids have a standard 50/50 PG to VG ratio that makes them suitable for new and experienced vapers, while a range of available nicotine strengths ensures everyone can find something to suit their desires.
Shop Now
---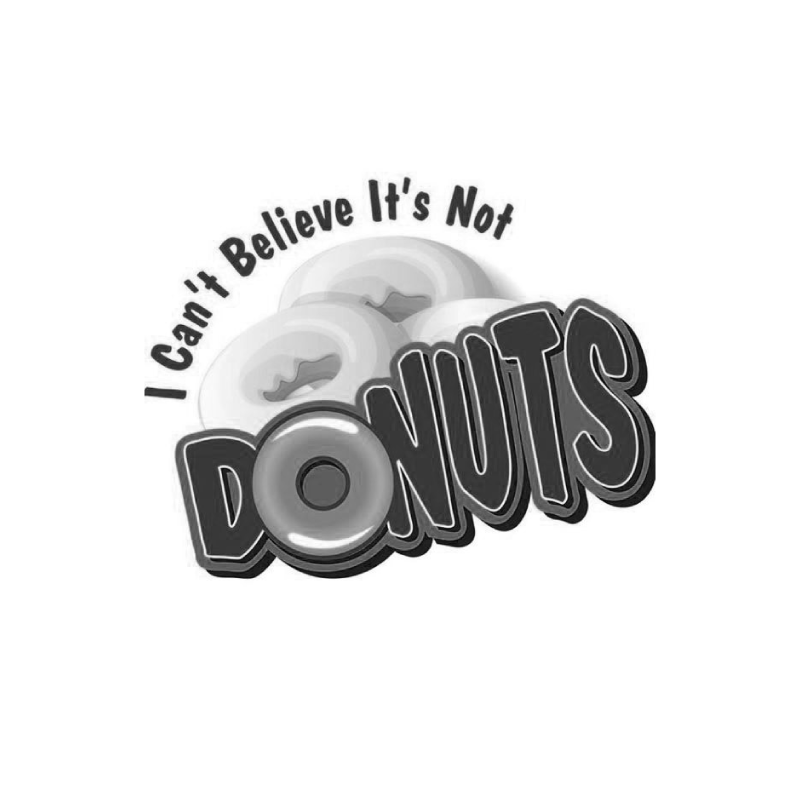 Can you believe that it's not donuts? I Can't Believe It's Not Donuts! All joking aside, this delicious e-liquid is designed to get you carried away with a taste that is so authentic, you would think that you were stuffing your face rather than having a nice, relaxing vape. If you love the bakery more than you love your parents (I know I'm guilty) this is the brand for you!
Shop Now
---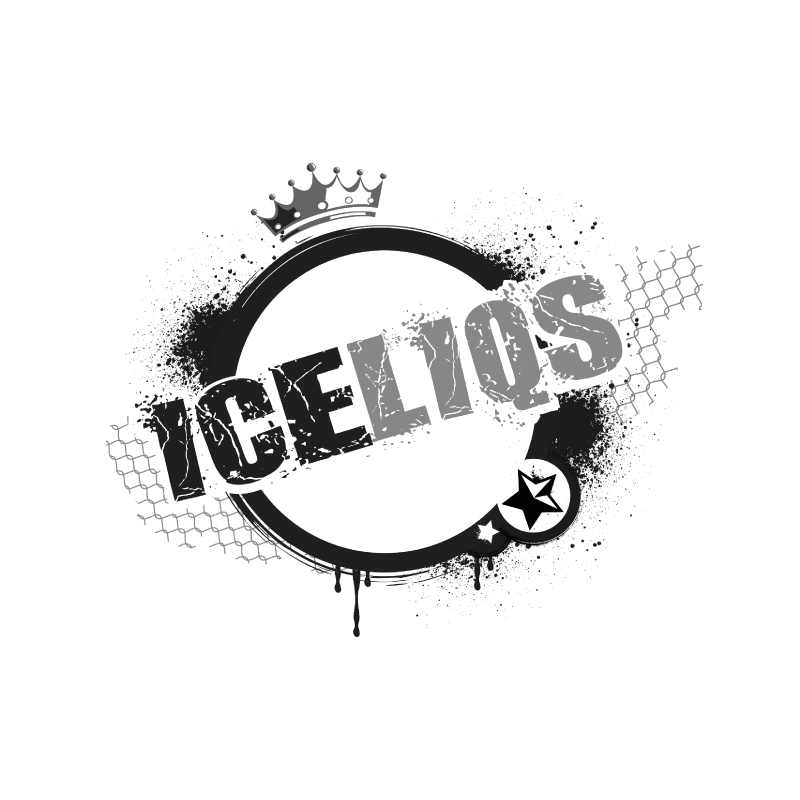 Do you want flavour? Are you sure that you can handle it? Ok, well if your sure... why not try Iceliqs. Most ranges have a couple of flavours, maybe a dozen if they are feeling adventurous – Iceliqs doesn't stop there, they go that extra mile to ensure that you're happy. Why not try the Underground Series? Delicious tobacco flavours inspired by central London tube stations.
Shop Now
---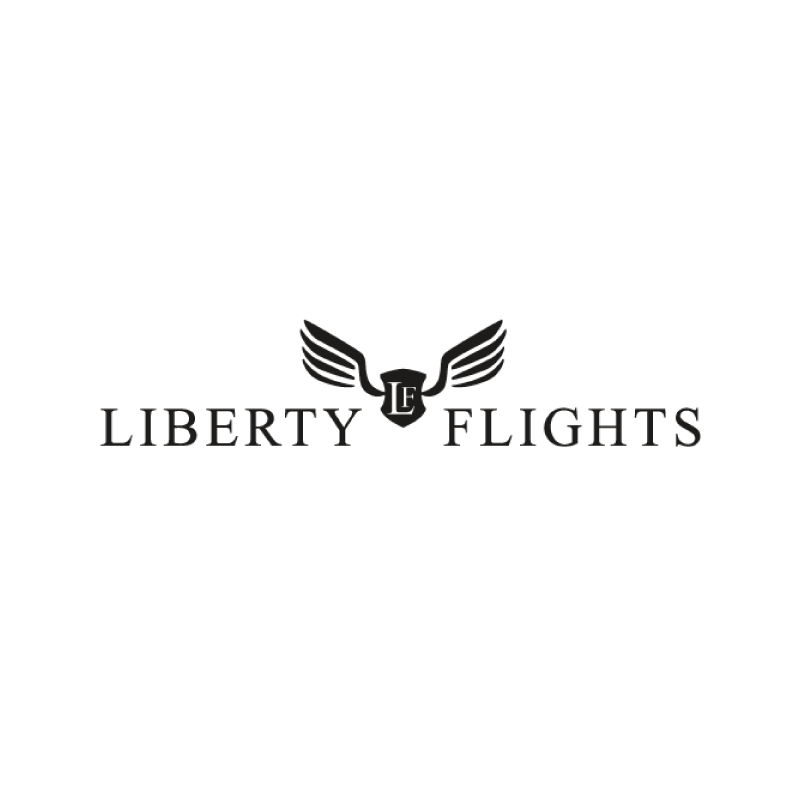 Liberty is a beautiful thing – it means that everyone is free to try Liberty Flights E-Liquid, for one thing! Providing you with a wide selection of different flavours, Liberty Flights e-juice is ideal for all vapers, no matter what your tastes are. Available in normal and high VG versions, these e-liquids are the perfect choice for people trying to chase that perfect cloud!
Shop Now
---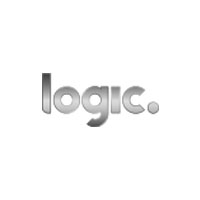 Formerly known as E-Lites, Logic are an extremely popular brand of e-cigarette. With their innovative Logic Pro range, Logic have revolutionised the entire notion of the e-cig and provided vapers with a plethora of choice beyond the normal cartomiser refill. Similarly ingenious, the Logic LQD line offers variable voltage vaping, plus spill-free refills.
Shop Now
---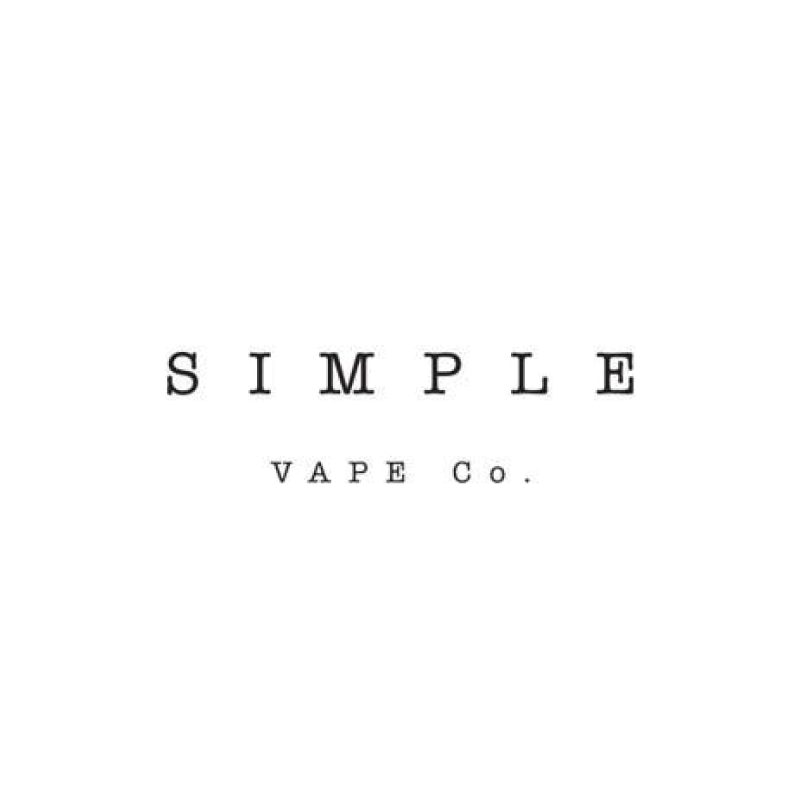 You can throw as many flavours together as you want and you might come up with something "unique", but why not go back to basics? Simple provides you with e-liquids that are just that – tried and tested flavours executed with impeccable skill and panache. When there's so much that's complicated in the world, why not add a little bit of simplicity to your vaping?
Shop Now
---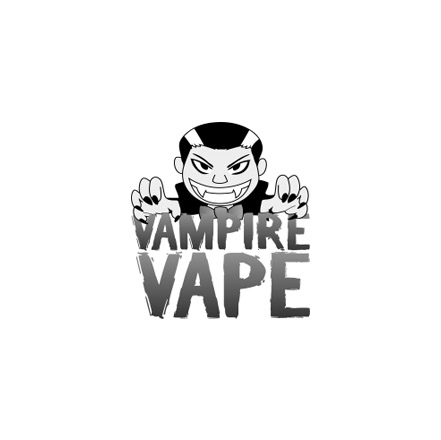 Vampires are known for sucking the life out of people; Vampire Vape is known for injecting new life into your vaping. Made in the UK and rigorously quality controlled, Vampire Vapes provide you with the best of the best when it comes to e-juice. Just have one puff and you'll never want to try another brand again!
Shop Now
---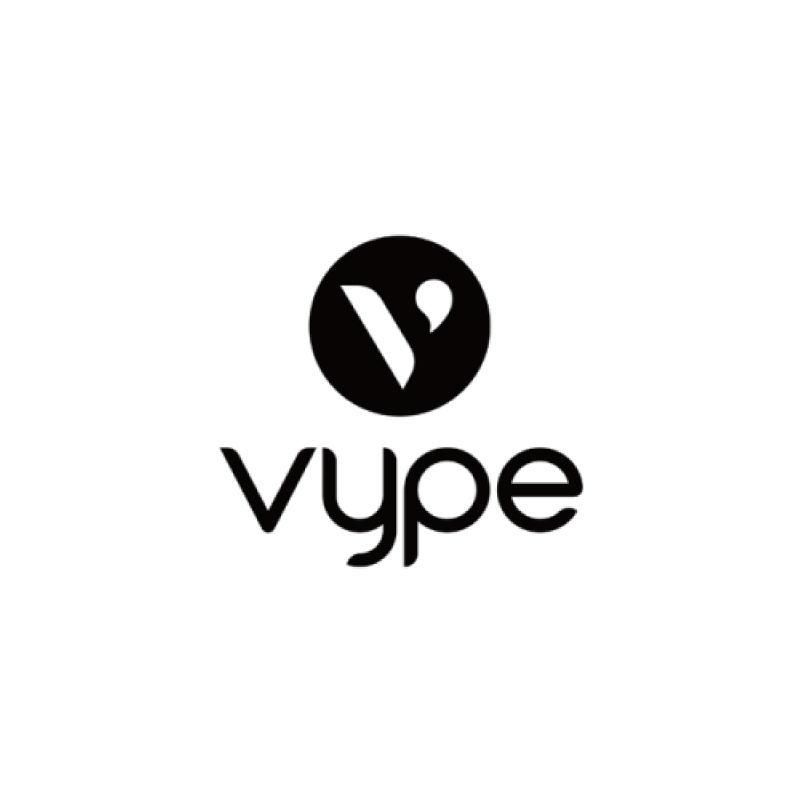 Everywhere you look, you can't help but run into Vype products. How did they achieve this ubiquity? It's simple really, by providing products that are easy to use and also have a range of great flavours. Encompassing everything from high quality e-liquid to quality vaping equipment, Vype have a knack for creating e-cigarettes that people return to time and again – it's no accident that they're at the top of their game!
Shop Now