IQOS
More and more people are making the switch from traditional cigarettes to heated tobacco as it's affordable and provides the satisfaction of cigarettes, but without the smoke, ash or mess. IQOS are the experts and their devices are sleek, compact and durable, with plenty of charge. There's a wide variety of tobacco stick flavours available too, so it's easy to find the flavour for you.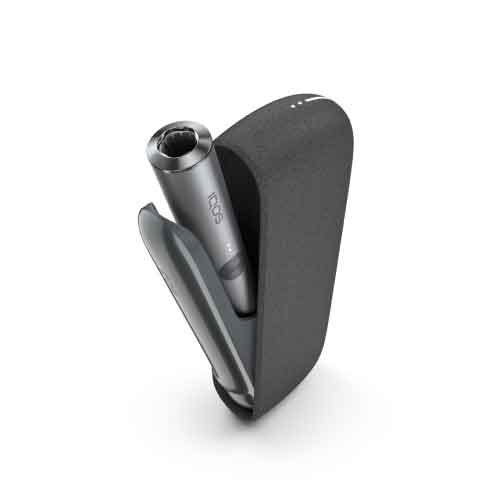 Heated tobacco offers an affordable electronic alternative to cigarettes without the smoke or ash. Our range of IQOS Devices are compact, sleek and easy to use, with long battery lives. They're also bladeless, meaning that there's zero debris left behind after use. To best suit your tastes, they're compatible with tobacco sticks available in a variety of flavours.
Shop Now
---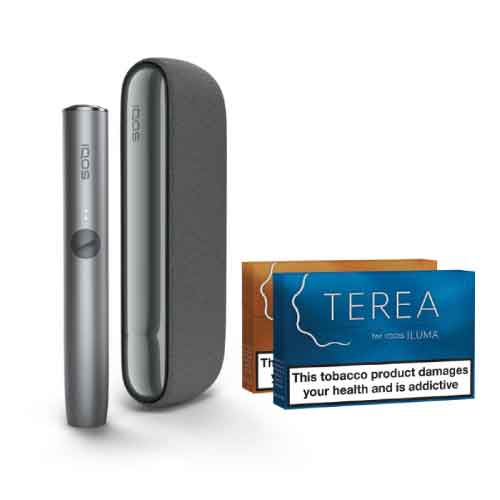 IQOS are leaders in the heated tobacco market and offer a variety of devices to best suit your needs from the ultra compact, to slightly larger devices with portable charging pods. They also offer a large range of tobacco stick flavours to make it easier to find a taste you enjoy, or match the cigarettes you used to smoke. See All IQOS Devices and Tobacco Sticks to find out more.
Shop Now
---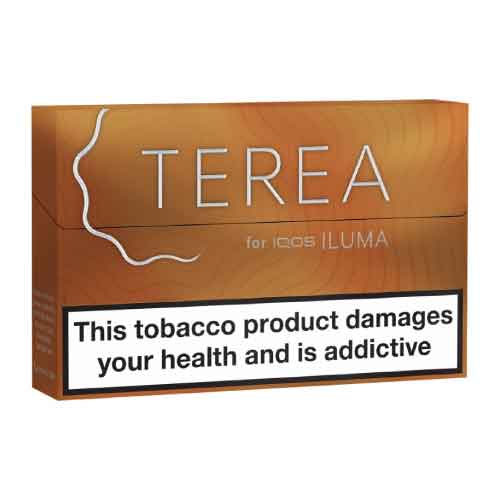 When switching over from cigarettes to heated tobacco, you may find it important to find a similar flavour to the cigarettes you used to smoke. IQOS TEREA Tobacco Sticks are available in nine flavours from classic tobacco and menthol flavours to more fruity and unique varieties. Whatever taste you're after, IQOS has you covered.
Shop Now