Find Your Perfect E-Liquid Flavour
You Got... Nostalgic Cake Flavours!
You're an easy-going, fun individual and want an e-juice which epitomises this. You appreciate great and complex flavours, but still want to satisfy your inner child. Cake and pastry inspired e-juices are the perfect combination of kooky, nostalgic flavour – take the vanilla cupcake and frosting flavour - and genuine refined taste which any adult can enjoy – like the apricot glazed pastry!
There's nothing quite like a visit to the bakery – warm and comforting, just inhale that wonderful floury-sweet smell! Why not choose an e-liquid which mirrors this experience?
Whether you're looking to satisfy your sweet tooth, have a blast from the past or simply enjoy a delicious after-dinner or everyday vape, there's plenty to pick from. And did we mention they have next to no calories?!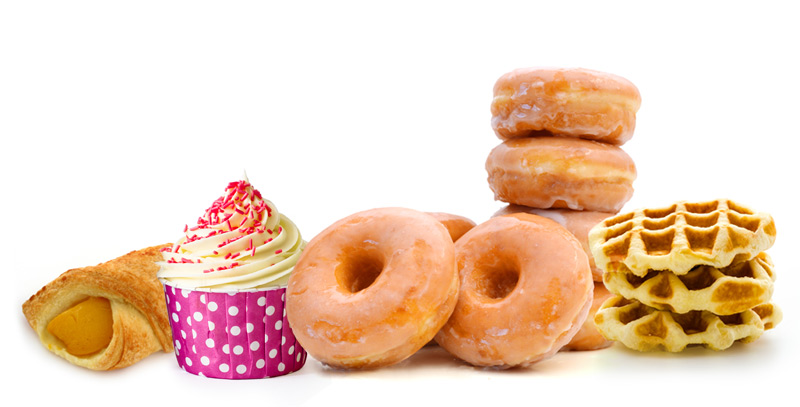 Flavours You Might Enjoy
Not Quite Right?
If these flavours aren't quite you, don't worry because we've got plenty more where they came from. For those of you that are feeling brave, you can even return to the start and try your luck again!