Find Your Perfect E-Liquid Flavour
You Got... Nostalgic Breakfast Flavours!
You often think back to simpler times - sitting in your pyjamas on a Saturday morning, watching cartoons with a bowl of your favourite cereal – before the stresses of adult life had descended on your shoulders. You're likely outgoing, bubbly and maybe at times a little immature, and so need an e-liquid which encapsulates this fun side to your personality!
Breakfast inspired flavours can satisfy your inner child whilst retaining a sweet creaminess that any adult can enjoy. From marmalade on toast flavour, to cereals with notes of milk, fruit, honey and caramel, these e-juices strike a balance between kooky and complex – just like you!
Naturally these make great morning vapes, but can be enjoyed any time of day for a nostalgic, sweet fix.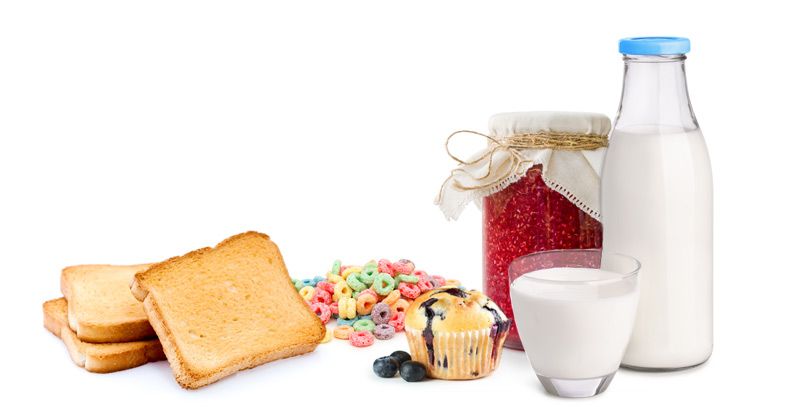 Flavours You Might Enjoy
Not Quite Right?
Maybe you like cereal but only like it at certain times of the day? Don't worry, we've got hundreds of flavours for you to choose from. Why not return to the start and try a different path?