Find Your Perfect E-Liquid Flavour
You Got... Classic Citrus Flavours!
Fruit flavours are some of the most popular choices of e-liquid. Not quite as out-there as the more unusual e-liquids but with more choice than just tobacco and menthol, classic fruit flavours strike a perfect balance between the bold and the standard.
If you're looking for a more refreshing vaping experience, citrus fruits may be the right choice for you. Sharp, fresh and juicy, these flavours make great all-day vapes, but are particularly suitable when enjoyed in the morning.
Whether you prefer the tartness of lemon or lime, something a little sweeter like orange or a citrus fruit-combo, there's plenty to choose from at Vape Mountain!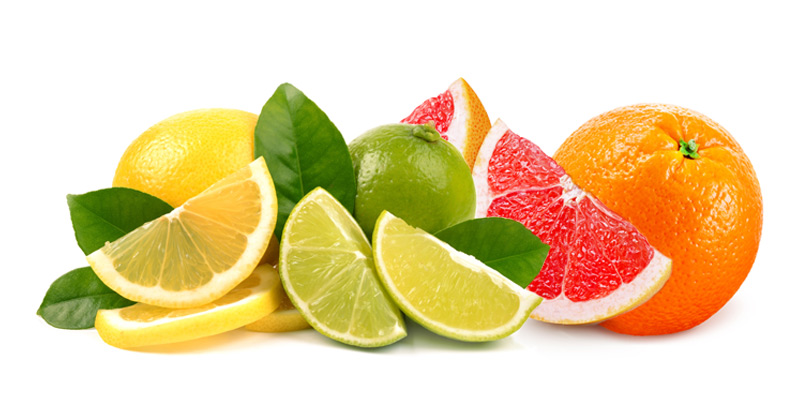 Flavours You Might Enjoy
Not Quite Right?
We admit it – sometimes we get it wrong. If you've not found the flavour that defines you, why not return to the start of our test and take a different path?