Find Your Perfect E-Liquid Flavour
You Got... Classic Non-Fruit Flavours!
You're a no-fuss kind of guy or girl who probably doesn't care much for the more extravagant e-liquid flavours – you just want to enjoy great-tasting, refined vapour flavour without the fancy frills.
Classic flavours are the ones to go for; most vapers who take this route tend to favour tobacco, menthol or fruit flavoured e-liquid. You've veered slightly from this well-trodden path and, whilst you're not venturing too far into the depths of the flavour forest yet, you may find the tobacco and menthol too muted and the fruity flavours a little too sweet.
At Vape Mountain we stock other standard flavours which may strike your fancy. Why not try creamy coffee or vanilla or, if you fancy something more refreshing, cola or mint? These are not blended with other notes so you can appreciate the primary flavour alone – perfect for the self-assured vaper who knows just what they want.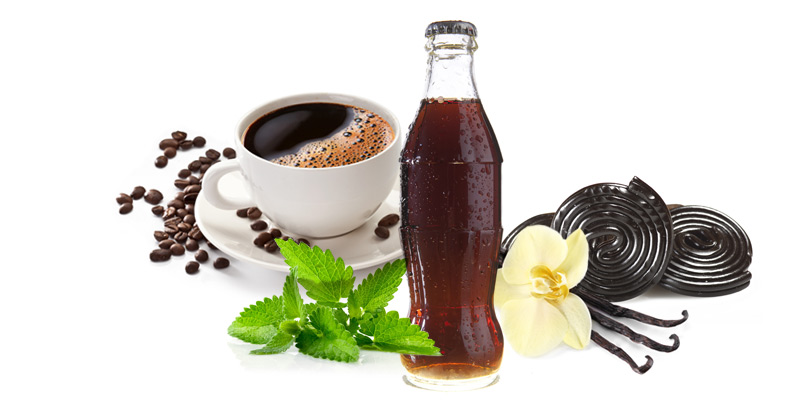 Flavours You Might Enjoy
Not Quite Right?
Although we think that our quiz is infallible, you may be the first person in the world to be less than 100% satisfied with the outcome. If this is the case, then why not browse our full flavour list or go back to the start and try a different path.