Find Your Perfect E-Liquid Flavour
You Got... Sweet and Fruity Dessert Flavours!
Your daring taste seeks flavours with more depth than the classic fruit e-liquids, yet you wish to retain a degree of sophistication to your vaping experience.
If you find blueberry too basic then why not give blueberry and Greek yogurt a try? Or if strawberry is too simple for you then sample strawberry and white chocolate! Like a choice of fine wines, there are numerous different sweet and fruity flavours of e-liquid available to try: it's just a matter of finding the one most agreeable to your palate.
These truly are indulgent and delicious juices which make wonderful after dinner vapes but can be enjoyed all-day, perfect for the mature, suave vaper who enjoys a sweet treat.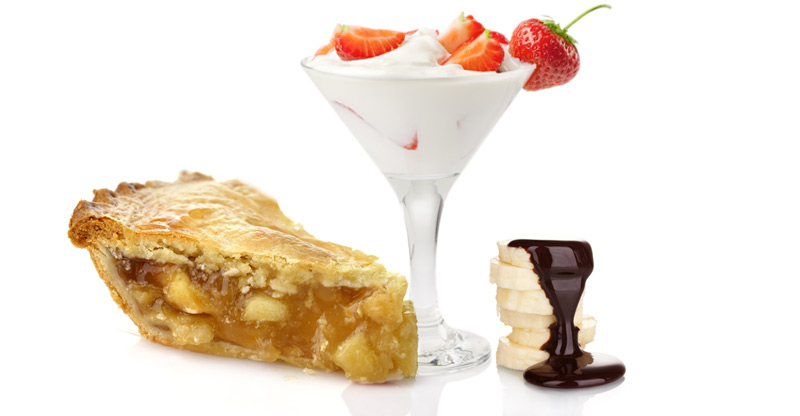 Flavours You Might Enjoy
Not Quite Right?
If these flavours are not tickling your fancy, don't worry! We've got hundreds more where they came from – why not return to the start and try something a little different?