Where to Buy Vype E-Cigs and E-Liquids?
12 December 2018 | Admin
Vype is one of the best e-cigarette brands currently on the market, and as a top e-cigarette retailer, we're proud to say that you can get your Vype at Vape Mountain! Vype offer a number of vaping devices, including a Vype ePen, a Vype eTank and a Vype eBox, compatible with virtually any flavour you could wish for.
Which Vaping Device to Choose?
The first choice every new vaper needs to make is to decide which device to use. At Vype, they understand that every vaper is unique, which is why they've created a range of different devices that give you the option to pick the right one for you.
The many possibilities, however, can quickly leave you baffled. This is why we've created this quick guide that can help you find the right Vype product for your specific needs.
Vype ePen – For the Vaper Who Wants to Have It All
The ePen comes with special no-spill caps that enable you to easily switch flavours on the go. There are no e-liquids to worry about. The ePen enables you to switch the flavour in mere seconds, by simply replacing the cap.
There's more. The ePen allows you to change the richness of your vapour – on higher settings you get enjoy 300 puffs per flavour cap, while the lower setting gives you 360 puffs.
ePen Starter Kit
To make things as quick and easy as possible for you, we offer the Vype ePen as part of a Starter Kit. The kit includes your very first Vype ePen, two refill caps (18mg), a USB charging cable and a practical guidebook to lead you through the first steps of vaping.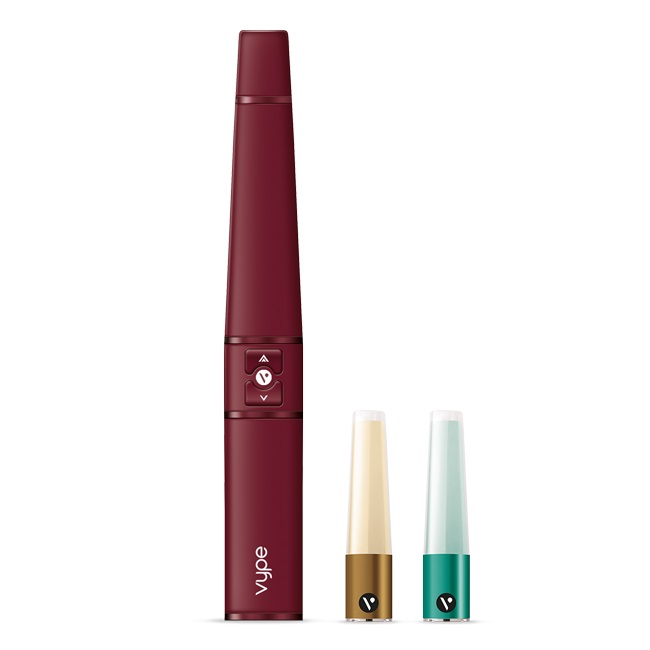 The ePen Starter Kit is perfect if you love to switch flavours to suit your mood.
Enjoy Your Favourite Flavour with ePen Caps
One of the major benefits of choosing an ePen is that you can so easily switch your vaping flavour. The practical caps make it possible to vape mint in the morning, cherry at lunch, and vanilla after dinner. Look for your favourites on our ever-expanding list: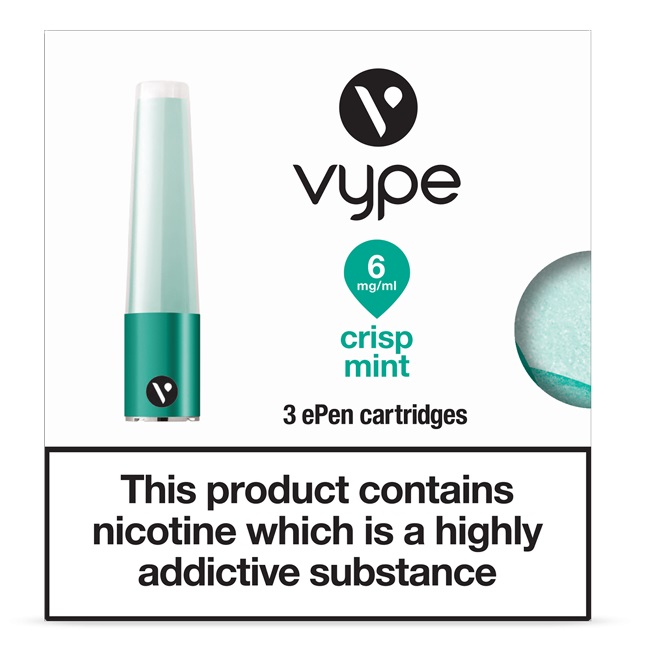 Vype eTank – For the Vaper Who Wants to Keep Things Simple
The eTank has been created with those who want an easy-to-use open system vaping device in mind. This is why the eTank is exceptionally easy to fill, leak-proof, and featuring a soft outer tube that works like a protective layer over the e-liquid tank to protect it against damage.
The polypropylene tank has a 2ml e-juice capacity, and allows you to choose between nicotine strengths of 0mg, 6mg, 12mg and 18mg. It also has an LED which gives you an indication of how much battery you've got left at a glance.
eTank Starter Kit
The eTank Starter Kit is designed to provide high-quality vaping without the mess or fuss. The kit includes an eTank clearomiser, a rechargeable battery, a 10ml blended tobacco e-liquid, a USB charging cable, and a convenient user guide to lead you through the process.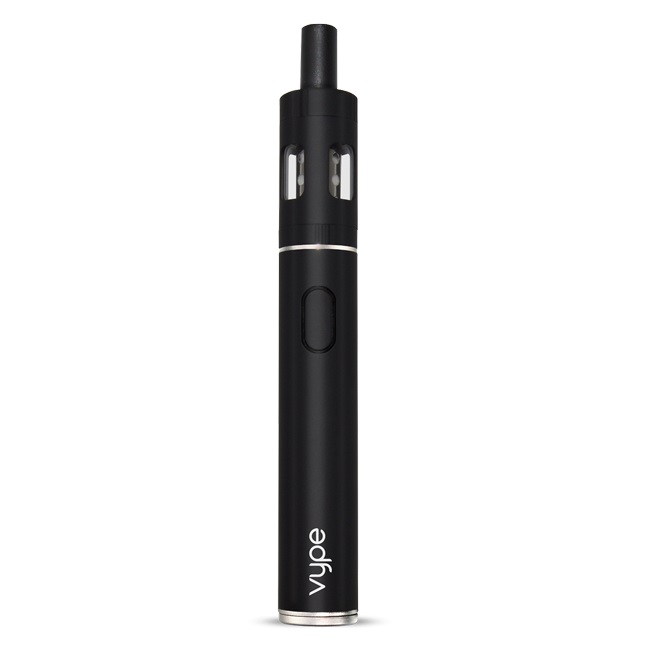 The eTank is perfect for those looking to keep things simple.
Enjoy Your Favourite Flavour with eTank E-Liquids
The eTank has been designed to work with a range of e-liquids, developed to provide a fantastic taste with each and every vape. What's more, each eTank e-liquid can be mixed and matched in the eTank so you can find out which incredible flavour combination is right for you. Our suggestions include:

Vype eBox – For the Demanding Vaper
The eBox is the most advanced of the three vaping devices. Designed to give you the perfect cloud, it allows you to customise the density of each draw with the airflow adjuster, and alter how it feels to vape.
The LED display gives you a whole dashboard of information, with a readout of the battery life, wattage and even the length of your draw. If you consider yourself a true aficionado, looking for the most sophisticated vaping experience, the Vype eBox is what you need.
eBox Starter Kit
For your convenience, the eBox is available as part of a Starter Kit. The kit has got you covered with everything you need to start vaping with the eBox right away, including your very own eBox device, a glass tank, a stainless steel atomiser, one 10ml e-liquid bottle, a USB charging cable and a comprehensive user's guide.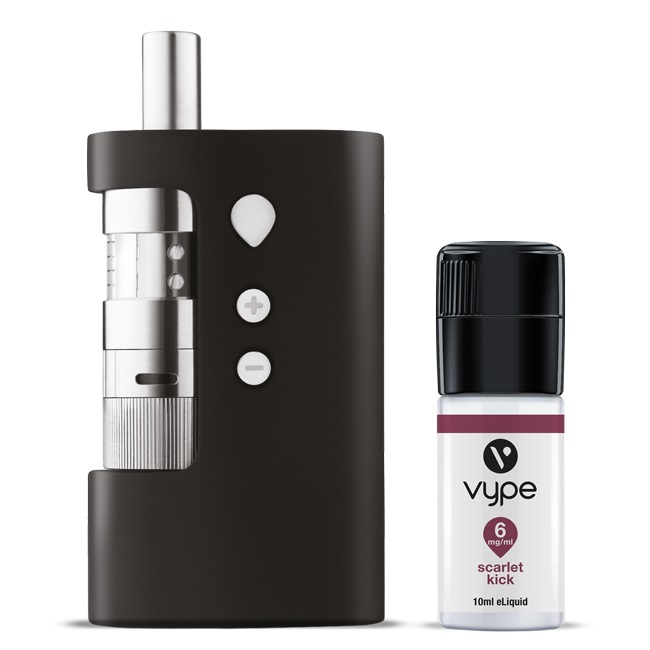 The eBox is the right choice for the demanding vaper.
Enjoy Your Favourite Flavour with eBox E-Liquids
The eBox actually works with the same e-liquids as the eTank. This is great if you want to keep things interesting by using both devices:
Find the Right Fit for You
We hope this short guide has helped you familiarise yourself with all the different vaping devices, and find something that could work for you. If you want to further explore what Vype have to offer, feel free to visit our Vype category.
At VapeMountain.com, we're always interested in what our customers have to say. If you'd like to share your experience with Vype vaping system or have a question, please feel free to let us know in the comments below or find us on Facebook or Twitter!