Cut Down On Smoking with Blu Deals
Friday, 28 September 2018
Cutting down on smoking is a great first step towards quitting for good, and replacing your tobacco habit with vaping has never been easier than right now. To help you make that step in the right direction, we've put together these four amazing money-saving deals. They won't be here forever, so grab the opportunity to be tobacco-free and make October the month when you invested in yourself!
Buy One Liquidpod and Get the MyBlu Device for FREE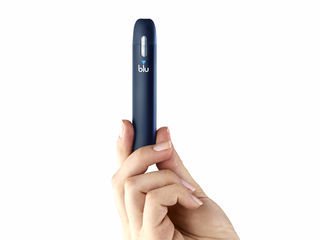 The MyBlu E-Cigarette has been developed to offer increased battery life and quick charging for more convenient vaping, and a range of Liquidpod flavours has been created to satisfy virtually all taste buds. In this amazing, once-in-a-lifetime offer, you get the original MyBlu Device for free by purchasing any one of the MyBlu Liquidpods:
Get Three MyBlu Pods for the Price of Two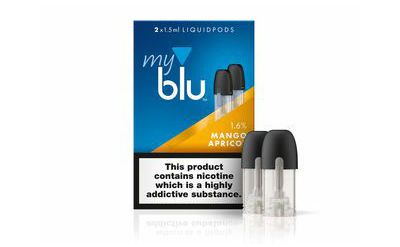 Our next offer lets you stock up on Liquidpods by getting three pods for the price of just two. Pick three of your favourite flavours, or, if you're a creature of habit, even the same flavour three times:
Get Three MyBlu Intense Pods for the Price of Two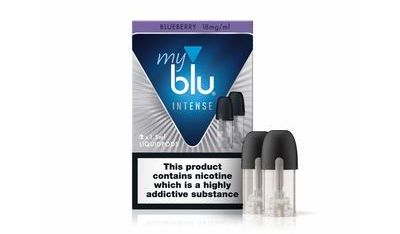 Nicotine salts get the nicotine to the lungs, where absorption into the blood stream is rapid. This results in quick transport to the nicotine receptors in the brain, offering an experience much closer to smoking a cigarette than with an ordinary e-liquid. Similar to the deal above, this one gets you three MyBlu Intense Nicotine Salt Pods for the price of two:
Buy One Blu ACE Vaporiser and Get Three Bottles for FREE

Have you tried the new Blu ACE Vaporiser yet? This cutting-edge vaping device features a sleek and minimalist design with intuitive controls that offer the best possible vaping experience. With our money-saving deal you can get three bottles of Blu e-liquid for free when you purchase your Blu ACE device. The broad choice of flavours includes:
Get Your Amazing Deal Today!
These deals are here for a limited time period only, to help you make the first step towards a healthier lifestyle. If you've tried quitting and failed before, or if you've been toying with the idea of making the leap towards vaping for a while, this is the perfect opportunity to finally do it.
How Does This Work?
Simply hop over to our website and pick the products that you would like to purchase. Once they're in your basket, we will take care of the rest, making sure you get the right deal.
If you any questions about our deals, or would like to share your own experience with cutting down on smoking, please feel free to let us know in the comments below or find us on Facebook or Twitter!